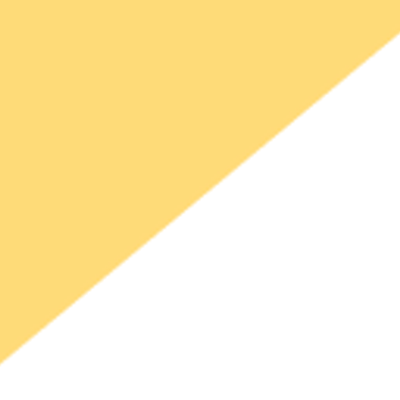 111 JOBS IN 15 LOCATIONS
Challenge Convention
Calling all ambitious thinkers
We need passionate people like you to help us bring greater transparency to the financial markets and help power better investment decisions.
Join MSCI, and you'll be part of an industry-leading network of creative, curious and entrepreneurial pioneers. This is a space where you can challenge yourself and where we can all work, learn, grow and succeed together.
Each of our offices has its own unique feel. But no matter which location you choose, or if you are working remotely, our shared purpose, global network and collaborative style keep us connected.
All
Europe
Americas
Middle East & Africa
Asia Pacific
Job opportunities
Challenge yourself, expand your skills and grow. From Technology and Data Operations to Sales and Product Management, explore our wide variety of opportunities to find the best place for your talents.
Join our Talent Community
Stay ahead with the latest job opportunities and career insights.