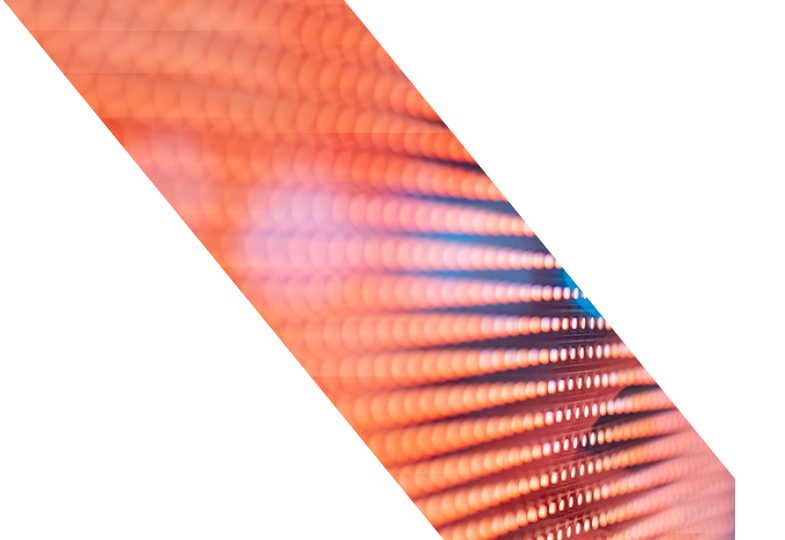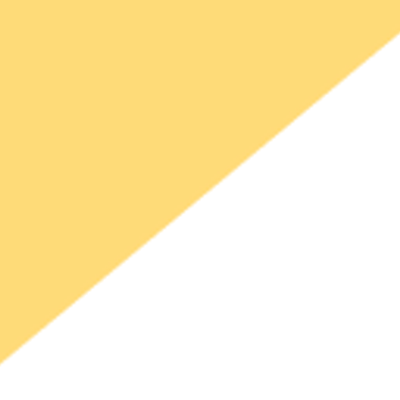 27 JOBS IN 7 LOCATIONS
Technology
Unlock innovation with technology
Could you create the technical solutions that power everything we do?
By combining our leading data, quantitative analysis, research, and modelling capabilities with next-generation technologies, you'll help our clients deepen their understanding, so they can respond quickly to a rapidly changing global investment landscape.
Challenge the status quo
You'll work with cutting-edge innovations in natural language processing, end-to-end UX, and cloud technologies, to solve complex technical problems in an evolving industry. By building our products in an open architecture system, you'll also empower our clients to pick and choose the products and solutions that work for them.
Succeed in an agile team
This is an open culture – one where you'll spark ideas off each other in an agile and collaborative environment, where new thinking is encouraged and change is embraced, and where we get on and succeed together.
Accelerate your career
We need passionately curious people who enjoy solving complex technical challenges and are constantly striving for better ways to serve our clients. So, if you bring your bold ideas and an innovative mindset, we'll give you all the support you need to succeed. With us, you'll be continuously developing and honing your technical skills so you can shape and accelerate the career you want.
Quotes from Rahul Kulkarni, Andrew Schoewe, Eva Szadeczky-Kardoss, Nelson Villarreal, Moses Adetiba, Andrea Shalanski, Roshni Neogi, Bhasha Khose, Soumya Verma, Joey Vallejo
Want to hear more about what it's like to be part of the team? Explore the stories below to get to know our bright, curious, and passionate people.
Join our Talent Community
Stay ahead with the latest job opportunities and career insights.