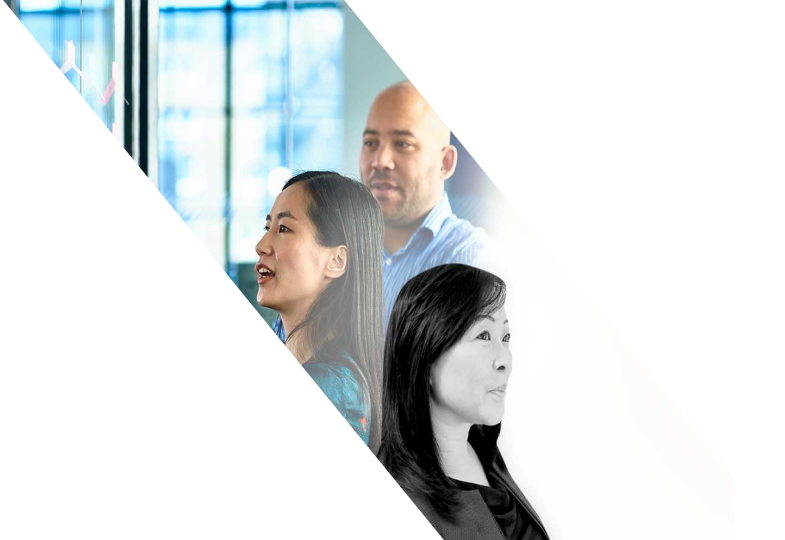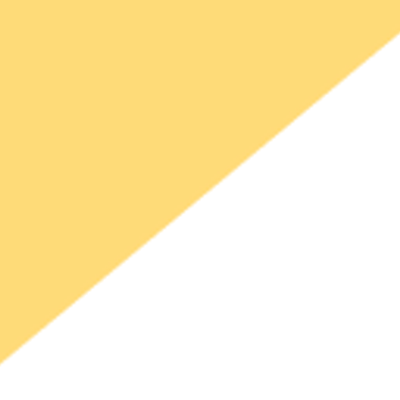 Get to know us
At MSCI we work, learn, grow and succeed together.
By forming relationships with people across the business, you'll find that you're part of a network that values a variety of viewpoints, experiences and ideas. Explore the stories below to get to know our bright, curious and passionate people, and find out what a career at MSCI has to offer.
33 Profiles found
Refine your search
Join our Talent Community
Stay ahead with the latest job opportunities and career insights.