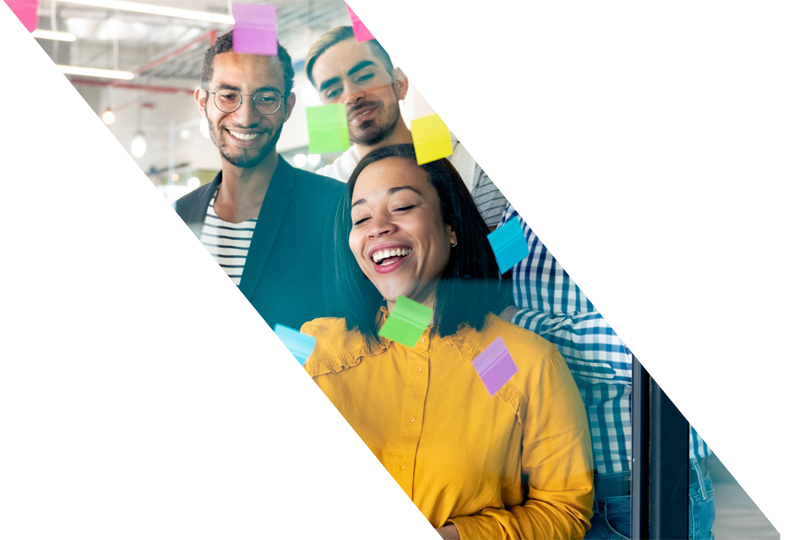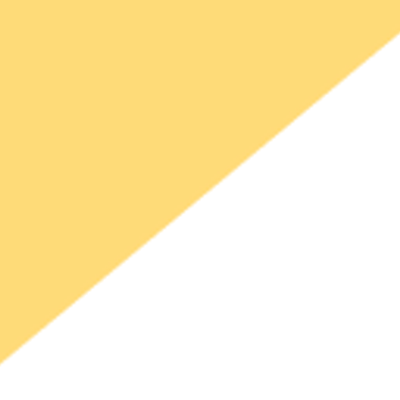 Shape your career for success
From structured summer internships and junior talent programs to one-off projects and experiences, our early career opportunities will help you reach your full potential.
Whether you're at university, you've just earned your PhD, or you've already started gaining industry experience, our programs will push you out of your comfort zone with on-the-job experience, curated learning pathways, and exposure to MSCI's senior leadership team. Join us, and we'll work, learn, grow and succeed together.
Internships and junior talent programs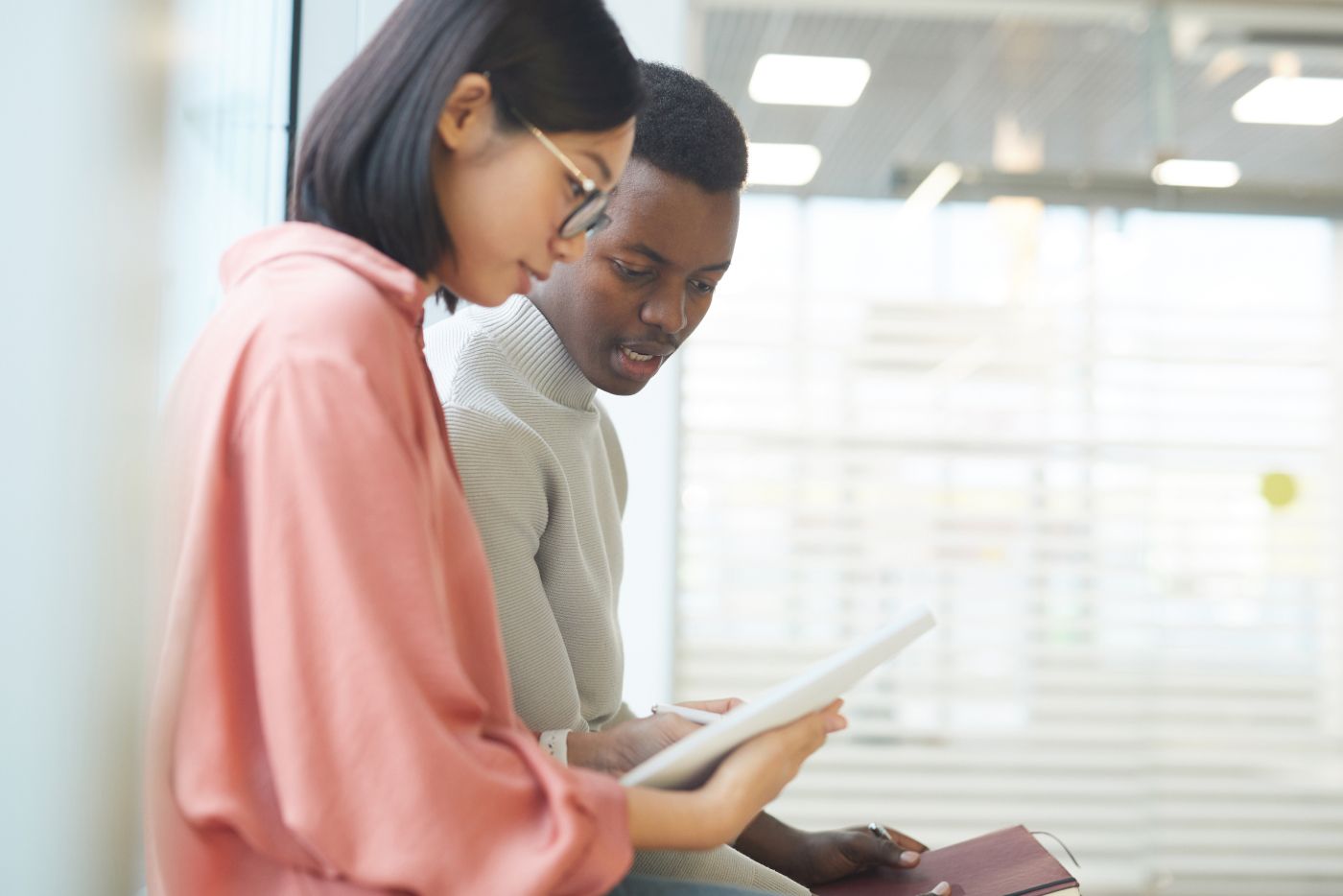 Our internships and junior talent programs are available across multiple locations, business areas and experience levels.
Each one offers a valuable learning experience, a guaranteed support structure, and the chance to help us bring meaningful transparency to the world's financial markets.
Fast track: sales and relationship management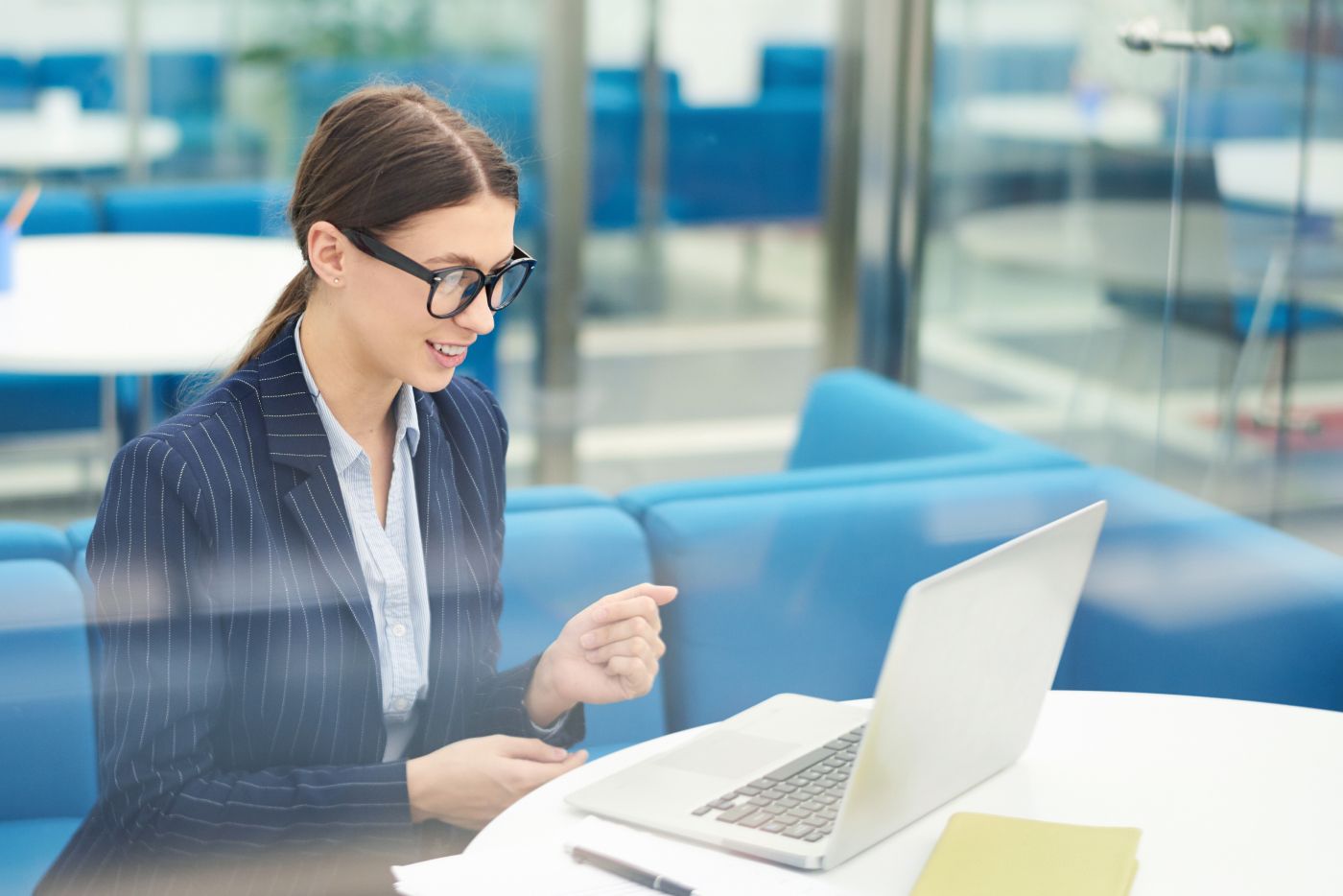 If you already have up to 5 years' experience, you can take the fast track into the heart of our Sales and Relationship Management business.
Starting with an accelerated 3-month development journey, we'll equip you with all the skills and confidence you need to drive new business, deepen existing relationships, and deliver a world-class client experience.
Join our Talent Community
Stay ahead with the latest job opportunities and career insights.