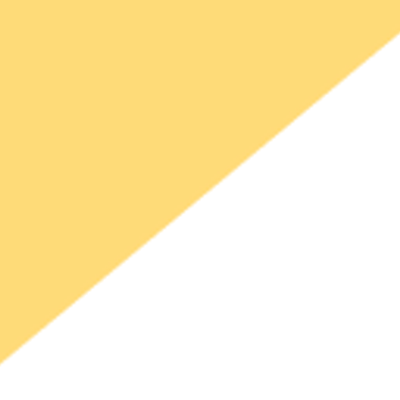 Dedicated solution seekers
We have been providing must-have data, research and critical decision support tools to the global investment community for over 50 years.
By bringing greater transparency to the financial markets, we help our clients better understand and analyze the drivers of risks and returns and to confidently build more effective portfolios. And by valuing bold ideas and deep curiosity, we continuously inspire each other to innovate and excel.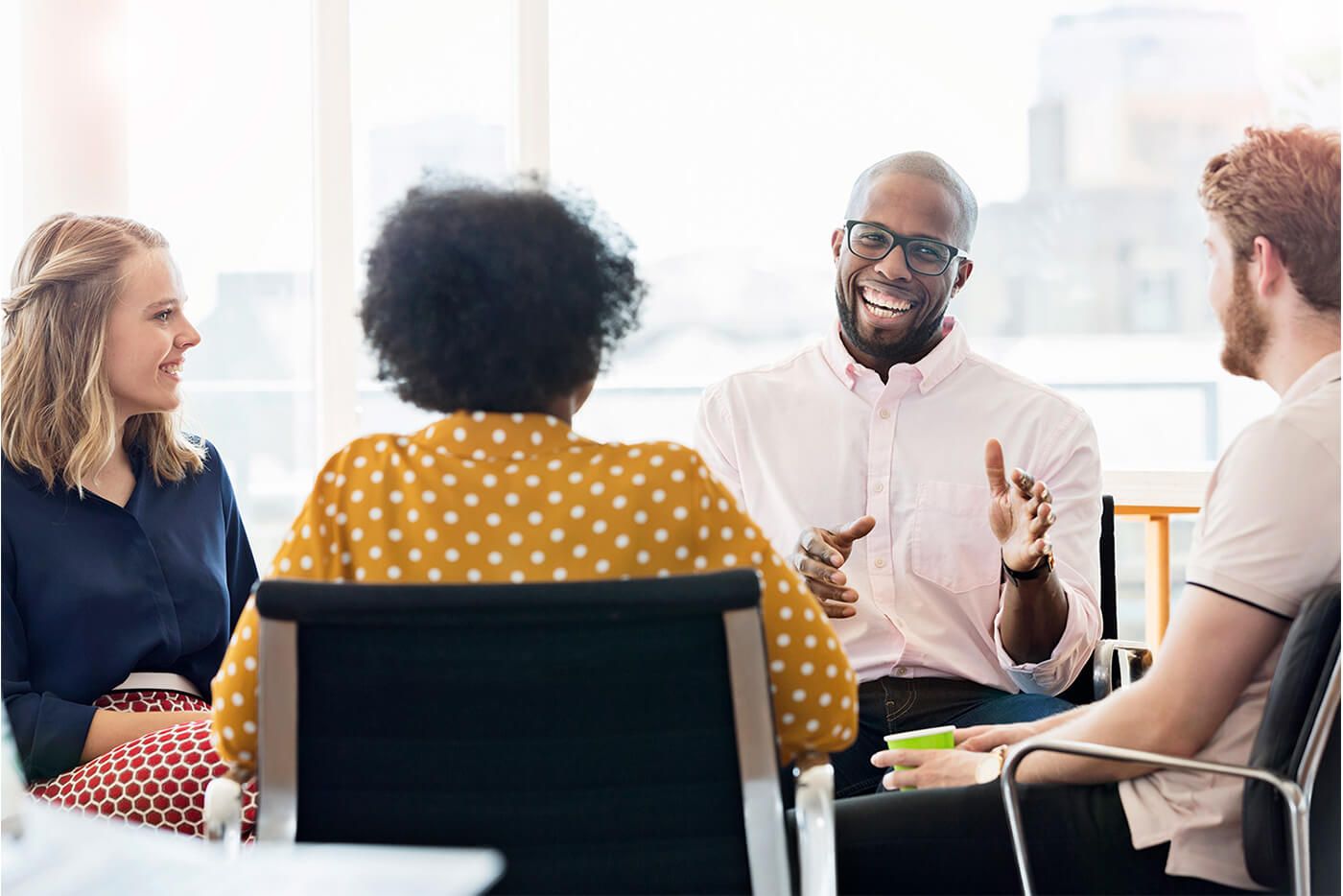 Our culture and values
Our values determine how we work, operate and make decisions. With a mutual trust between our people and managers and leaders, we can reach our full potential.
Put the client first

We adapt our solutions to meet our clients' unique needs.

Champion bold ideas

We challenge the status quo and encourage ambitious, entrepreneurial thinking.

Pursue excellence

We continuously focus on quality, reliability and superior execution.

Work as one team

We work, learn, grow and succeed together.

Act with integrity

We keep our promises and act transparently and ethically.

Take personal responsibility

We push ourselves out of our comfort zones and inspire each other to do the best work of our careers.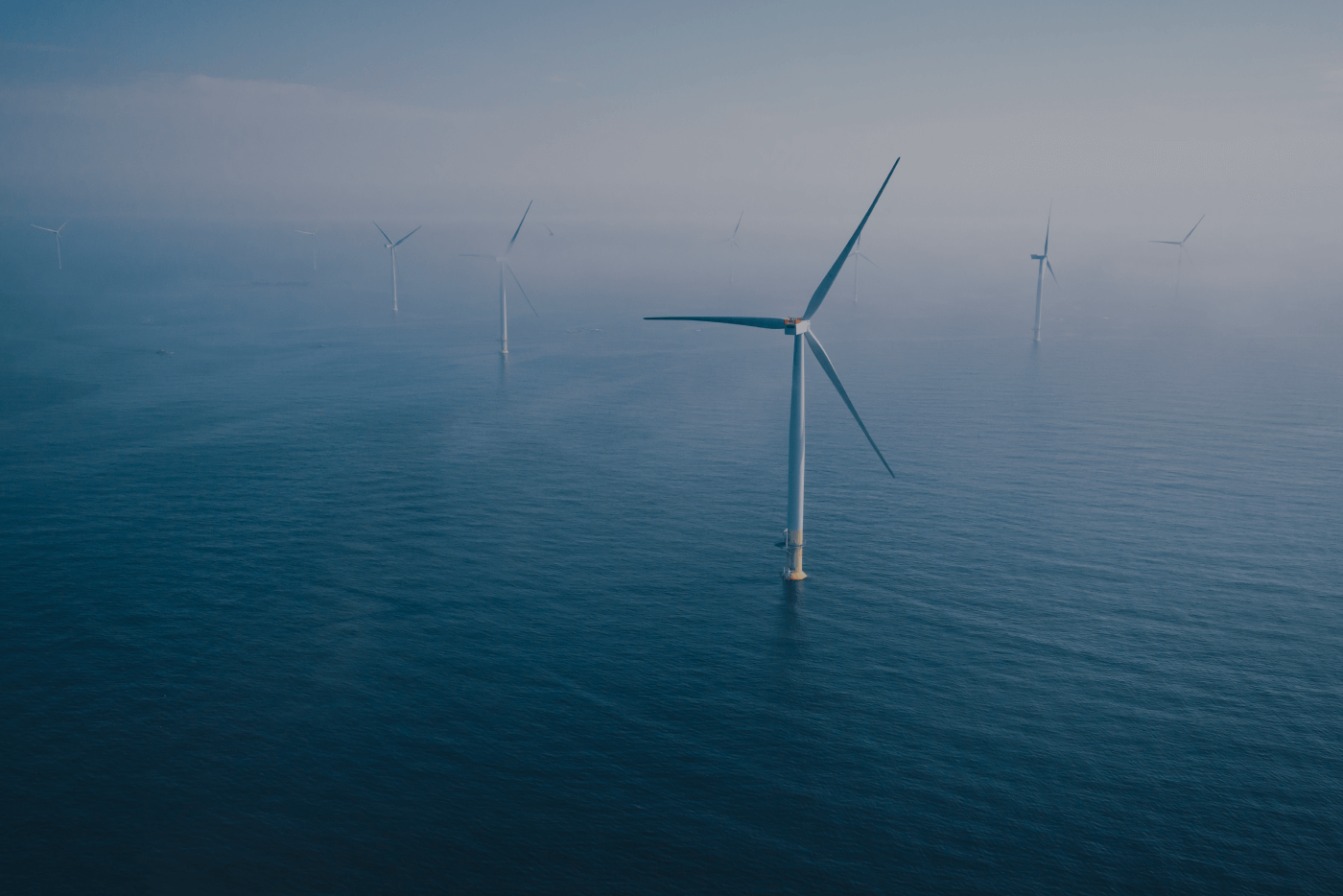 We are committed to promoting a sustainable future.
At MSCI we are inspired by our purpose — to power better investment decisions. By engaging in meaningful work that delivers innovative research and solutions, you can help create sustainable value for investors and your colleagues.
Learn more
We have embedded sustainability throughout our operations both because it is the right thing to do and because it can strengthen our long-term performance. From diversity and workforce initiatives to sound governance and our drive to achieve net-zero emissions, sustainability can help us build a more competitive and resilient business.

Henry Fernandez, Chairman and CEO
Join our Talent Community
Stay ahead with the latest job opportunities and career insights.