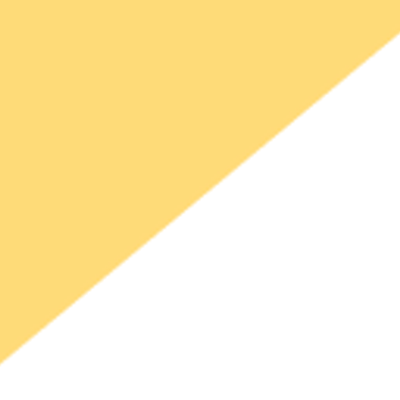 Shape our industry with powerful analytics
Do you want to help modernize risk and portfolio management for investors?
Our multi-asset class risk and performance analytics, powered by flexible technology, enable our clients to manage risk, communicate results and make better investment decisions. Whether you're working with hedge funds, asset managers, sovereign wealth funds or the companies that manage your pension plans, the problems you help solve will have a real impact, and your ideas will be embedded in investment ecosystems around the globe.
Build on our legacy of innovation
We stand at the intersection of finance and technology. As data science, machine learning and AI solutions are deployed across MSCI, you'll use these technologies to push our risk and portfolio management capabilities forward, continuing the innovative analytics legacy we have built. This is your chance to lead – to set yourself up for success in new and emerging areas.
Be inspired by your network
As part of a cross-functional team of experts, you'll collaborate with some of the leading investment professionals in the world – both as clients and as colleagues. You'll have an unparalleled level of access to some of the most prominent investment minds, and they'll be your greatest source of inspiration when building new solutions.
Create your own path
If you're an entrepreneurial self-starter with a desire for continuous learning, our Analytics team will ignite your curiosity. Starting in the deep end, you'll always have a new challenge to solve or new product to learn, and as you move from opportunity to opportunity, you'll carve your own career path.
Want to hear more about what it's like to be part of the team? Explore the stories below to get to know our bright, curious, and passionate people.
Quote from Giulio Panzano, Managing Director, Product Management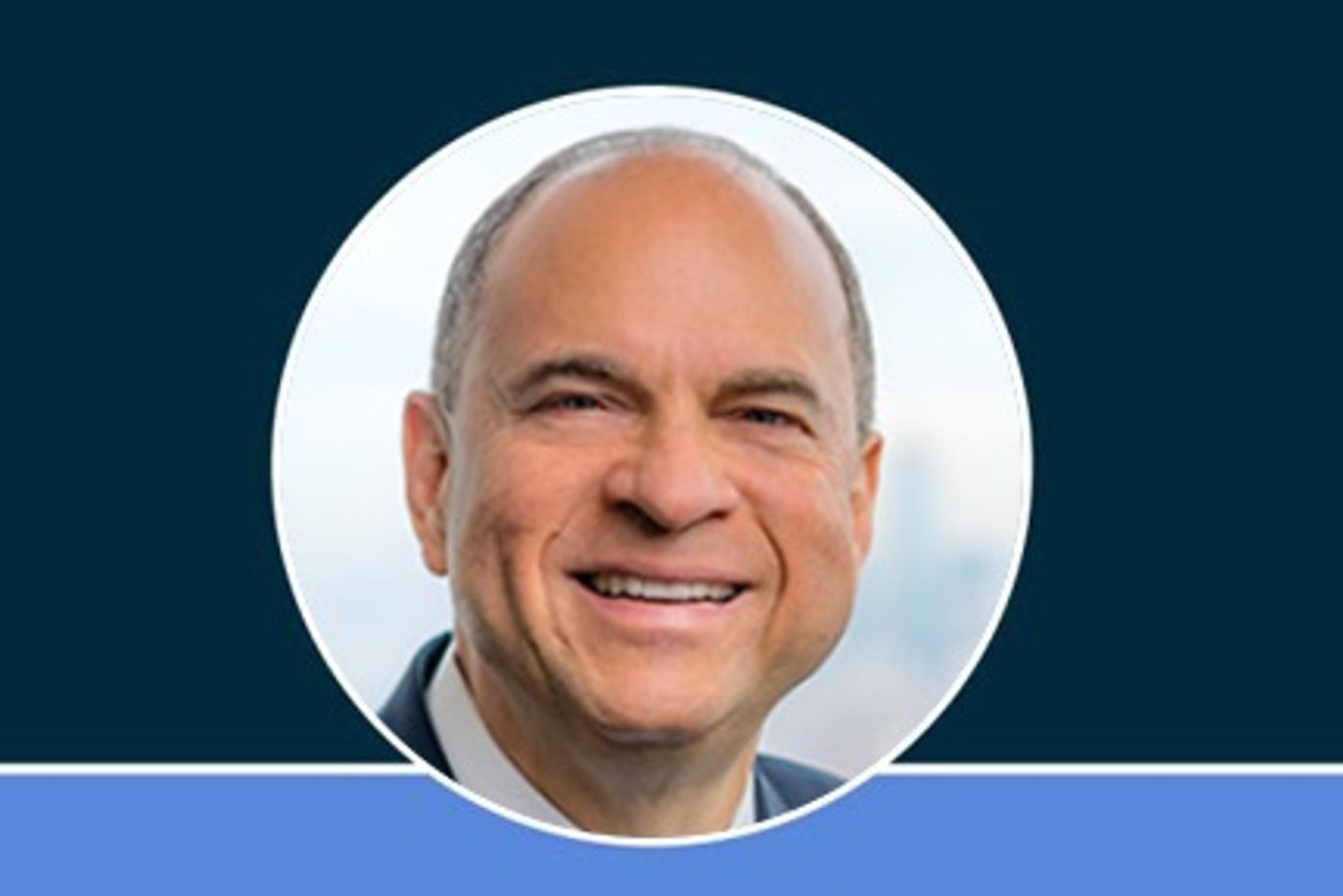 MSCI CEO named one of the world's Top 25 Leaders in Brand Guardianship Index
Brand Finance's Brand Guardianship Index 2023 recognizes CEOs and others who successfully foster growth for their brand(s) and thus deliver sustainable value to their organizations. The Index uses "a balanced scorecard of measures that capture the ability of a CEO to act as the guardian of their company's brand and a steward of long-term shareholder value."
Read More
Join our Talent Community
Stay ahead with the latest job opportunities and career insights.