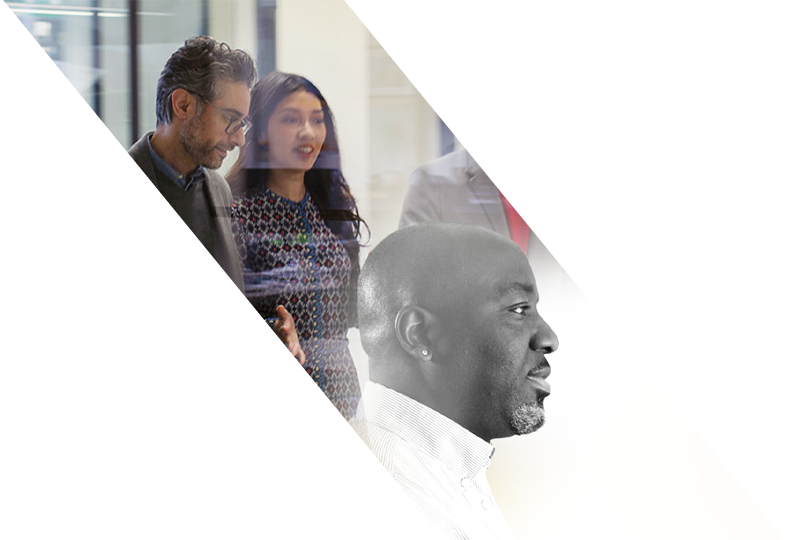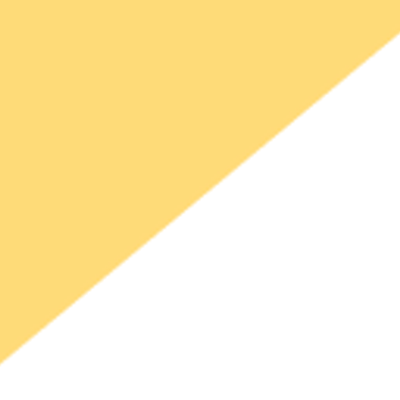 A place you can thrive
Our culture of high performance and innovation relies on our people sharing their knowledge and lifting each other up.
When you join this supportive and talented network of passionate people, your views will be heard and your experiences valued. You'll have extraordinary opportunities to make a difference and you'll be inspired to do the best work of your career. Our pace of change means we never stand still.

Our purpose unites us in unlocking innovation, setting new standards, and powering better investment decisions. Every opportunity starts with a challenge: How can we better serve our clients? And how can we help investors build better portfolios?

By giving you the trust and space to own your impact, we empower you to perform at your best while keeping our clients at the center of all that we do.

Our hybrid work environment is designed to spark innovation, creativity and collaboration. Using technology to connect with each other and our clients, we generate transformative ideas and stay connected.

At MSCI, you'll join a supportive global network of talented colleagues. We are fully committed to helping you build a career that works for you, in an inclusive environment that empowers you to challenge convention, explore new ideas, gain new experiences, and deliver results for clients.
With our everyone, everywhere approach to learning, we meet each learner where they are on their journey.
We provide an immersive learning experience within your first three months of joining. Our global orientation program offers a blend of self-paced learning solutions to help you understand our firm, products, services and solutions, and our internal experts run facilitated workshops to help you understand the work we do for our clients.
Our Learning@MSCI platform lets you easily customize and tailor your experience with videos, quizzes, certifications and structured learning pathways, as well as facilitator-led workshops and courses. And with LinkedIn Learning Pro, you can access over 16,000 additional online resources.
Each employee and manager is unique, and we are dedicated to supporting our people to reach their full potential.
From coaching, mentoring and sponsorship to stretch projects and acceleration programs, our varied pathways offer an opportunity to learn from the people around you, build connections, and grow.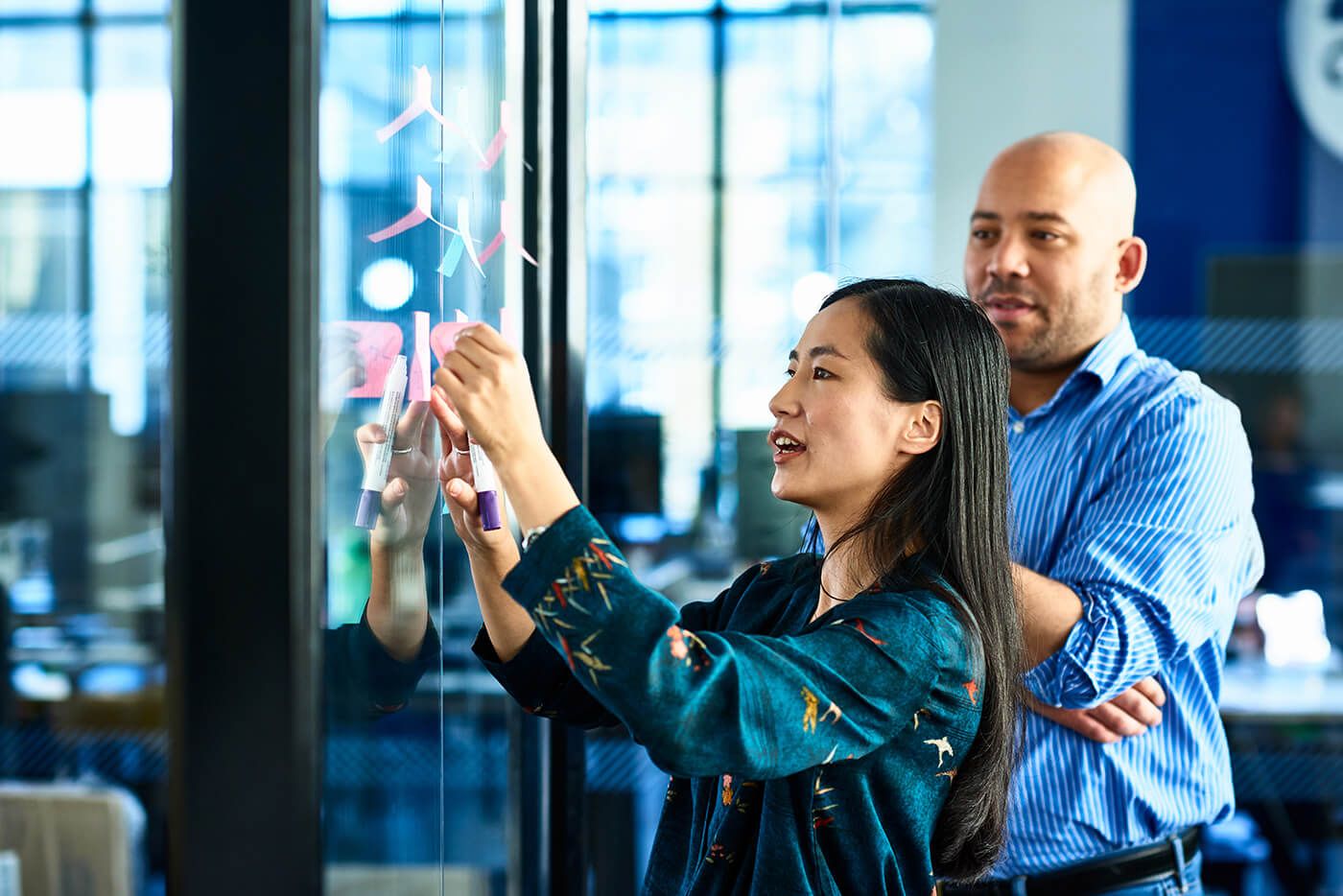 Exposure to new and different roles can accelerate your career growth and professional development.
At MSCI, career paths are multi-directional. Whether moving between teams, to a new role or location, or getting involved in projects with other teams, we actively encourage and support internal mobility to help you identify new experiences to progress and take control of your future.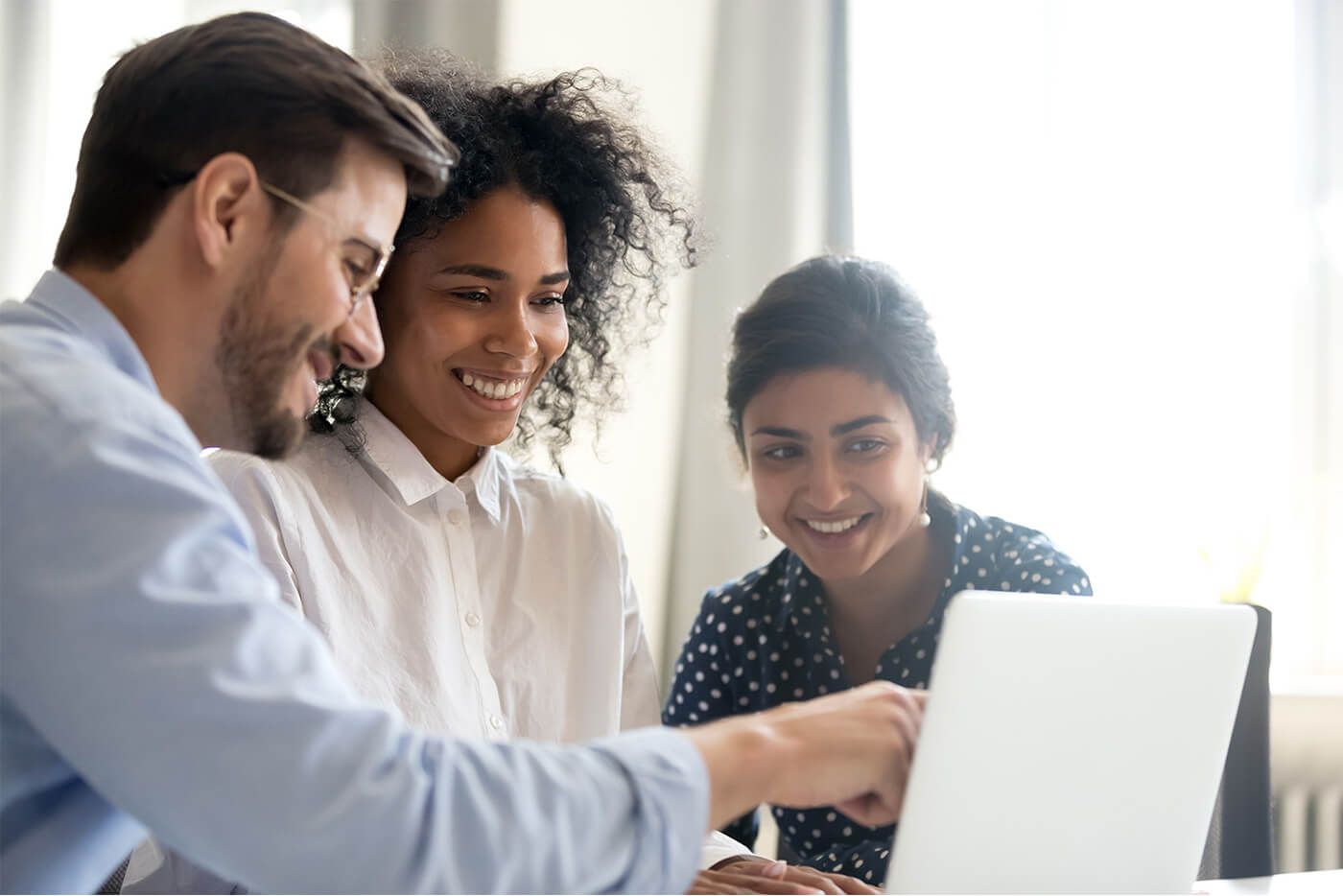 When exposed to a variety of ideas and experiences, you can consider new possibilities.
And when fully supported and understood, you can begin to thrive.
At MSCI we act in ways that encourage respect for all voices, ensuring that everyone can be themselves and feel like they are a part of the company. We are intentional about ensuring that everyone is treated fairly and supported with equal opportunities to succeed.

All Abilities Network
All Abilities Network works to ensure employees with disabilities are empowered through equal opportunity to thrive in an inclusive culture and welcomes and supports allies and friends.

Asian Support Network
Asian Support Network aims to create an inclusive space for Asian colleagues through affirming Asian identities and experiences, promoting educational, cultural and social awareness, and providing leadership and professional opportunities.

Black Leadership Network
Black Leadership Network promotes the recruitment, leadership, development and recognition of Black employees at MSCI.

Climate Action Network
Climate Action Network aims to educate and increase awareness of critical environmental issues and challenges.

Hola! MSCI
Hola! MSCI seeks to unite and develop the MSCI Hispanic & Latino community by empowering, inspiring and connecting employees, allies and clients.

Pride & Allies
Pride & Allies supports our LGBTQ+ colleagues and helps create an inclusive culture where all MSCI employees can be their authentic selves.

Women in Tech
Women in Tech focuses on accelerating career and leadership development for women in technical roles.

Women's Leadership Forum
Women's Leadership Forum supports the development of women and creates awareness of the challenges women face growing into more senior leadership roles.
At MSCI, we provide competitive benefits in every region we do business.
Wherever you are with us, you will find benefits that can help ensure your health, wellbeing and financial security so you can be at your best professionally and personally. Our Here For You Employee Assistance Program provides confidential emotional support, financial and legal advice, and free access to online information, resources and tools.
Want to hear more about what it's like to be part of the team? Explore the stories below to get to know our bright, curious and passionate people.
Join our Talent Community
Stay ahead with the latest job opportunities and career insights.