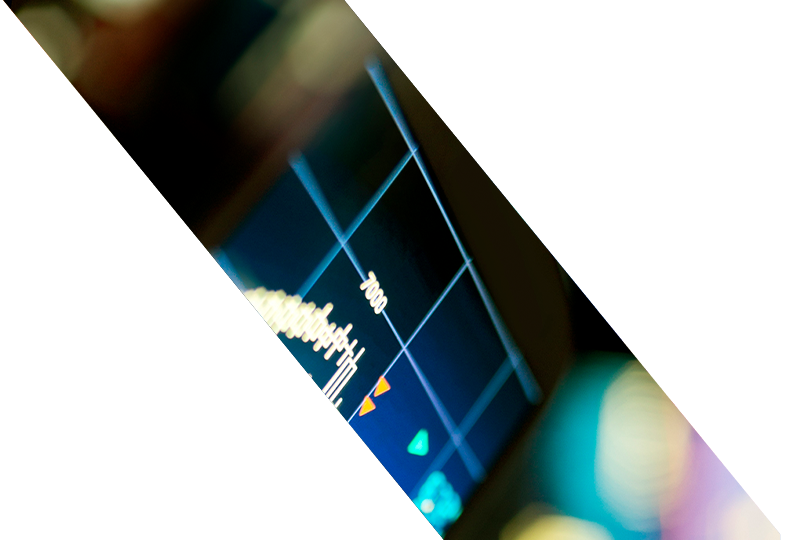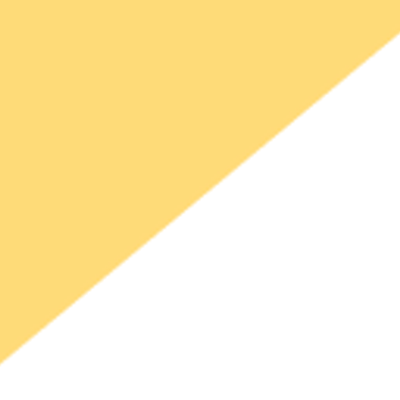 Explore new opportunities
Push yourself out of your comfort zone and see where your skills could take you.
At MSCI, there are a variety of challenges for you to make your own, all of which help our clients to make better investment decisions in a rapidly evolving financial landscape. If you think big and share your bold ideas, we'll give you all the tools to make them happen. Join us and we can shape the future of the investment industry, together.
Technology
Harness next-generation technologies to drive innovation and help our clients build better portfolios.
Data Operations
Bring clarity to our clients' investment decisions by collecting, processing and distributing industry-leading data.
Research
Use your eye for actionable insights to help clients identify and manage emerging risks and opportunities.
Sales and Relationship Management
Build and maintain our client relationships, helping to find solutions to their complex needs.
Finance
Steward our firm's capital, maximizing long-term success for our stakeholders through your financial insights.
Legal, Compliance, and Government & Regulatory Affairs
Protect the firm from reputational, legal and regulatory risks, while advancing our business aims and supporting our clients.
Marketing and Communications
Build a strong brand with the potential to influence big decision-makers and enable sales across the business.
Corporate Services
Give your colleagues the environment they need to succeed in a hybrid world, from designing our workplaces to developing sustainability programs.
Human Resources
Source, develop and engage the talent that helps us bring greater confidence to the world's financial markets.
Audit
Equip our board with independent evaluations of our operations and support the effective governance that steers our business.
Product Management
Design, manage and create products that will help bring greater transparency to the world's financial markets.
Corporate Strategy
Strategically analyze our competitor, client and market dynamics to help forge our future path.
Join our Talent Community
Stay ahead with the latest job opportunities and career insights.