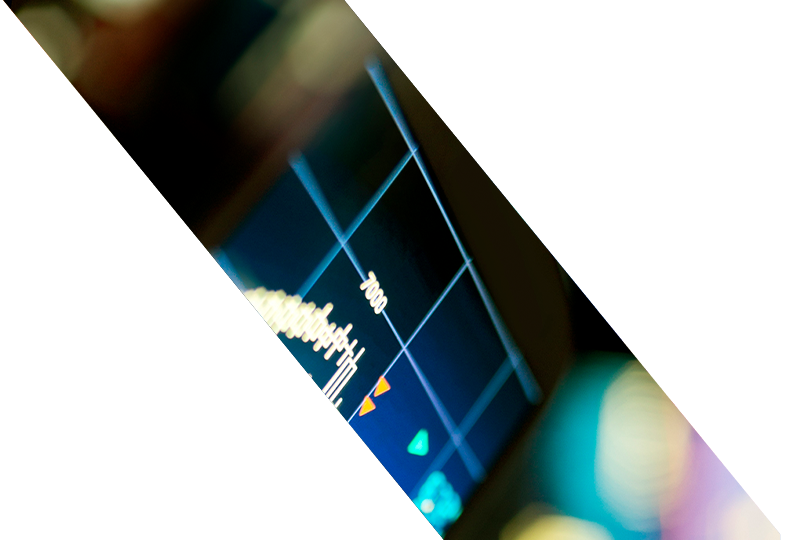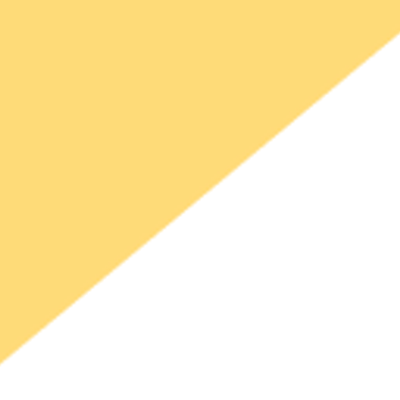 Shape the products that create change
How would it feel to know the products you're launching are shaping the world's financial markets?
When you join MSCI's Product Management team, you'll be bringing greater transparency to complex financial markets and powering better investment decisions with the products that you design, manage, and bring to market. This is your chance to make a mark – to bring your ideas to life in a company that is determined to lead the industry by example.
Be a visionary
We are solution seekers – innovators and executors, the people that make things happen. And we need you to help us set new standards for ourselves and our clients. With us, you'll skillfully navigate industry changes and identify cutting-edge opportunities that drive new products and insightful improvements throughout the product lifecycle.
Partner with passionate teams
We're part of a supportive and talented network of teams, all dedicated to anticipating and responding to our client needs. As a Product Manager, you'll partner with colleagues in Research, Technology, and Sales, across each of our key solutions, learning from each other's diverse expertise to deliver an integrated product strategy for our clients.
Grow your career
If you're an analytical thinker and dedicated problem-solver with an entrepreneurial desire to create something new, you'll thrive here. You'll set new standards for our clients and for yourself by tackling a variety of challenges in an environment that gives you all the support, tools, and encouragement you need to succeed.
Quotes from Miguel Castillo, Peter Chan, Jorge Mina, Ivonne Deschamps
Want to hear more about what it's like to be part of the team? Explore the stories below to get to know our bright, curious, and passionate people.
Join our Talent Community
Stay ahead with the latest job opportunities and career insights.