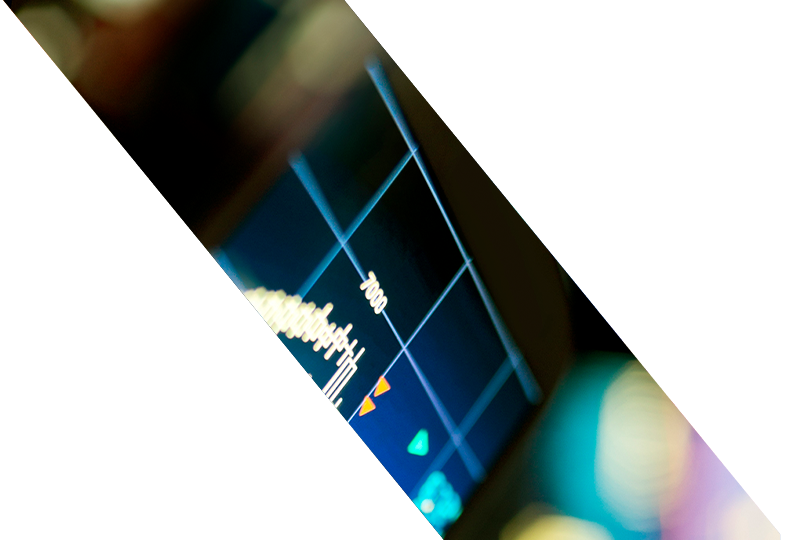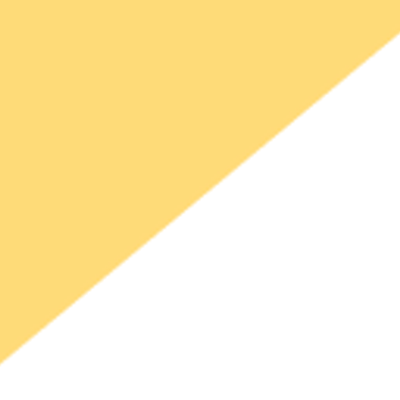 3 JOBS IN 1 LOCATIONS
Marketing and Communications
Build brands that influence and inspire
Are you passionate about building strong brands that influence big decision-makers?
Our Marketing team is focussed on strengthening the MSCI brand, powering better investment decisions for our clients, which in turn leads to major investment decisions. With us, you'll strive to unlock increasingly effective ways of driving preference among potential and existing client segments, and actively enable sales across the business, providing valuable and sustainable leads for every function.
Design bold communications
We challenge the status quo and push for quality, reliability, and superior execution in every area we operate in, including Product Marketing, PR, Internal Communications, Digital Marketing, Brand & Creative Services, Marketing Automation, and Events. Working with experts in every field, you'll create the bold ideas and strategic communications that keep us ahead of the competition.
Drive collaborative creative choices
You'll be a strategic partner to every aspect of our business, liaising and collaborating with teams in all our global offices to develop and deploy the communications, marketing plans, and creative choices that inspire on-going interest and growth in MSCI's research, products, and services.
Unlock opportunities for growth
This is a team for strategic thinkers and bold entrepreneurs with a passion for enabling business growth and a client-centric mindset. With every project, you'll push yourself to go further – to influence the strategy and product roadmap and drive campaigns that inspire and open new opportunities for your career and for our growing business.
Want to hear more about what it's like to be part of the team? Explore the stories below to get to know our bright, curious, and passionate people.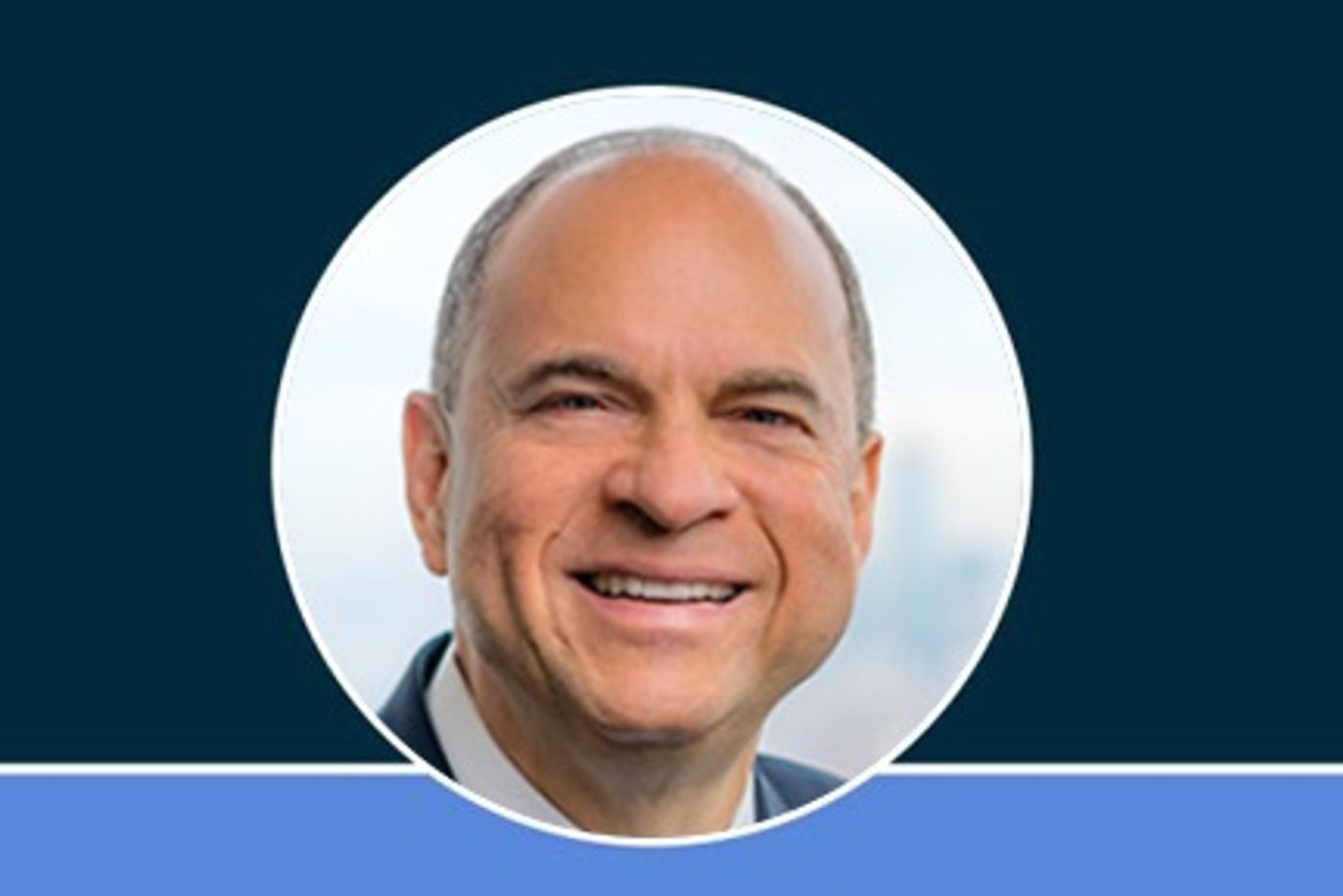 MSCI CEO named one of the world's Top 25 Leaders in Brand Guardianship Index
Brand Finance's Brand Guardianship Index 2023 recognizes CEOs and others who successfully foster growth for their brand(s) and thus deliver sustainable value to their organizations. The Index uses "a balanced scorecard of measures that capture the ability of a CEO to act as the guardian of their company's brand and a steward of long-term shareholder value."
Read More
Marketing and Communications Roles
Join our Talent Community
Stay ahead with the latest job opportunities and career insights.