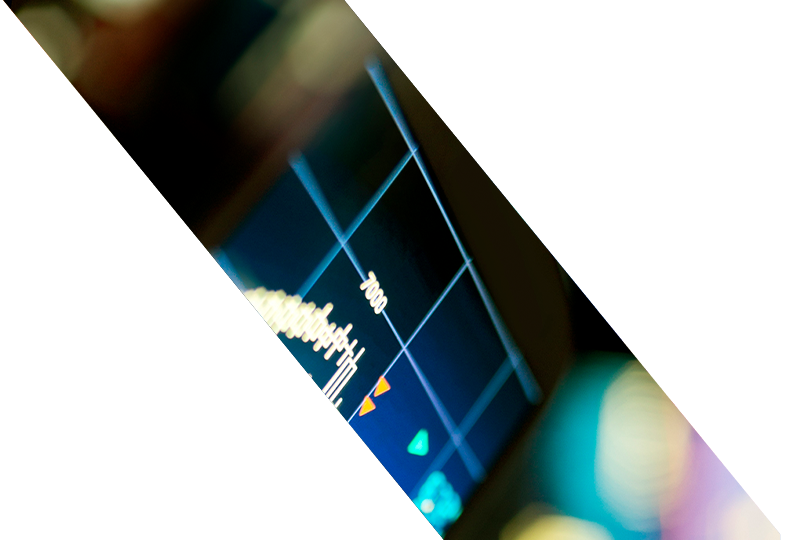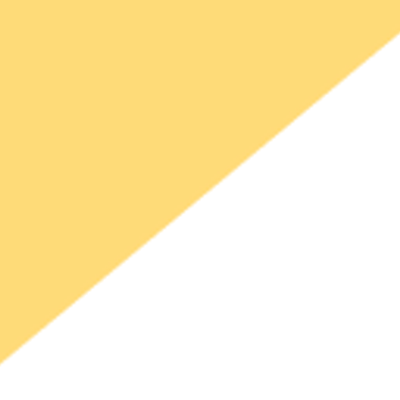 1 JOBS IN 1 LOCATIONS
Human Resources
Support industry-leading talent
Could you source and develop the talent that helps us bring greater transparency to the world's financial markets?
As a strategic partner and trusted advisor, you'll guide how we source, onboard, develop, and retain the top talent that will help us continue to lead by example. You'll empower our people to achieve their career goals and shape the performance and growth culture they need to bring their bold ideas to life.
Develop the experts that drive our strategy
You'll be part of a team of commercially grounded and business-minded specialists and generalists who have expertise across the full employee lifecycle. Surrounded by this wealth of experience, you'll identify new ways to challenge the status quo and develop our most ambitious thinkers to deliver on MSCI's strategic priorities.
Create shared experiences
Collaboration is one of our most important attributes – it's how we work and succeed, together. By building key relationships and seeking out diverse viewpoints from across our business, you'll ensure all our people feel supported to reach their full potential.
Grow and succeed together
Whether you're working on recruitment and succession planning, compensation, business partnerships, or diversity, equity and inclusion, our HR organization offers a variety of challenges that will test and expand your skillset. You'll adapt constantly to meet the needs of our people in a changing industry, and we'll give you all the tools you need to grow their careers – and yours.
Want to hear more about what it's like to be part of the team? Explore the stories below to get to know our bright, curious, and passionate people.
Join our Talent Community
Stay ahead with the latest job opportunities and career insights.