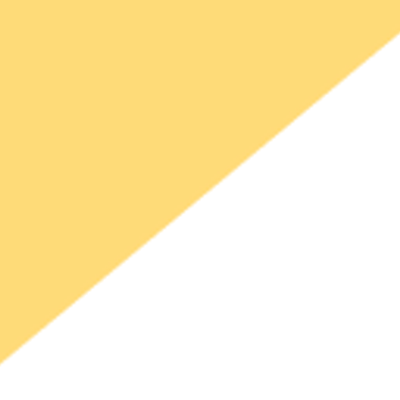 Drive industry transparency with game-changing data
Would you want to help investors and other market participants across the real asset investment process?
Working with clients from around the world, our Real Assets team is making previously unseen investment data accessible by building one of the most extensive private real assets databases in the world. With us, you'll empower clients to more effectively uncover new opportunities, conduct due diligence, analyze performance and reduce risk while building more sustainable strategies.
Develop trusted data sources
Our fund and property data universe is one of the largest databases of its kind, comprising USD 42 trillion in private real estate assets across more than 170 markets.* Building a market-leading global database of impressive breadth and depth, you'll see the far-reaching impact of your work as institutional investment in the asset class continues to grow.
*As of March, 2023
Learn through collaboration
Our success hinges on our client relationships and peer-to-peer collaboration and engagement. Once our clients trust us with their investment data, our Real Assets experts come together to transform it into valuable insights and analytics. Working alongside talented colleagues, you'll support our clients throughout their investment journeys, from considering their next investment to measuring its long-term performance.
Share in our growth
Our Real Assets business is constantly growing and changing as this asset class continues to evolve. When you join us, you'll share in our growth and learn from our already established expertise. Working across international teams and offices, you'll bring bold ideas and an innovation mindset, making the most of every opportunity to develop your professional reputation.
Want to hear more about what it's like to be part of the team? Explore the stories below to get to know our bright, curious, and passionate people.
Quote from Maud Kerlan, Vice President, Marketing
Join our Talent Community
Stay ahead with the latest job opportunities and career insights.