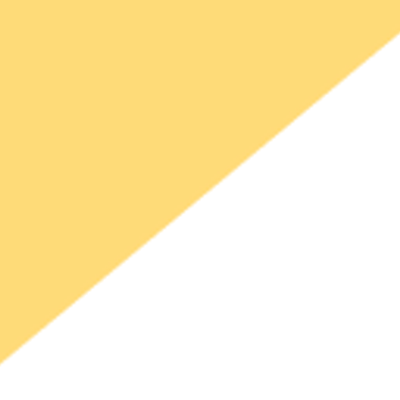 Set the benchmarks for our industry
How will you deepen the world's understanding of global markets?
Combining deep knowledge and a systematic and well-defined methodology, you'll help develop and construct indexes that provide data and timely insights in an ever-changing world. These indexes are designed to enable portfolio diversification and the creation of new financial products, with the ultimate aim to help investors seeking to make more efficient strategic decisions and evaluations.
Develop meaningful innovations
Our Index teams are one of the global market leaders in equity and fixed income indexes, but recent advances in technology and data capabilities have powered our expansion into new and more granular types of indexes. From Factor and Thematic to ESG and Climate, you'll gain experience across a breadth of investment themes, bringing your innovative mindset to each one.
Collaborate with a global network
Collaboration makes innovation possible. By collaborating with a diverse range of experts, we are able to create specialized indexes and track increasingly complex markets and investment exposures. You'll have the opportunity to learn from colleagues across the world, working with peers across our international offices.
Expand your expertise
Your development will be multi-faceted and comprehensive, incorporating knowledge and perspectives from across our global business. Cross-functional mentoring bridges teams and roles, allowing every member of each Index team to learn from one another.
Want to hear more about what it's like to be part of the team? Explore the stories below to get to know our bright, curious, and passionate people.
Quote from Ana Harris, Global Head of Market Cap Indexes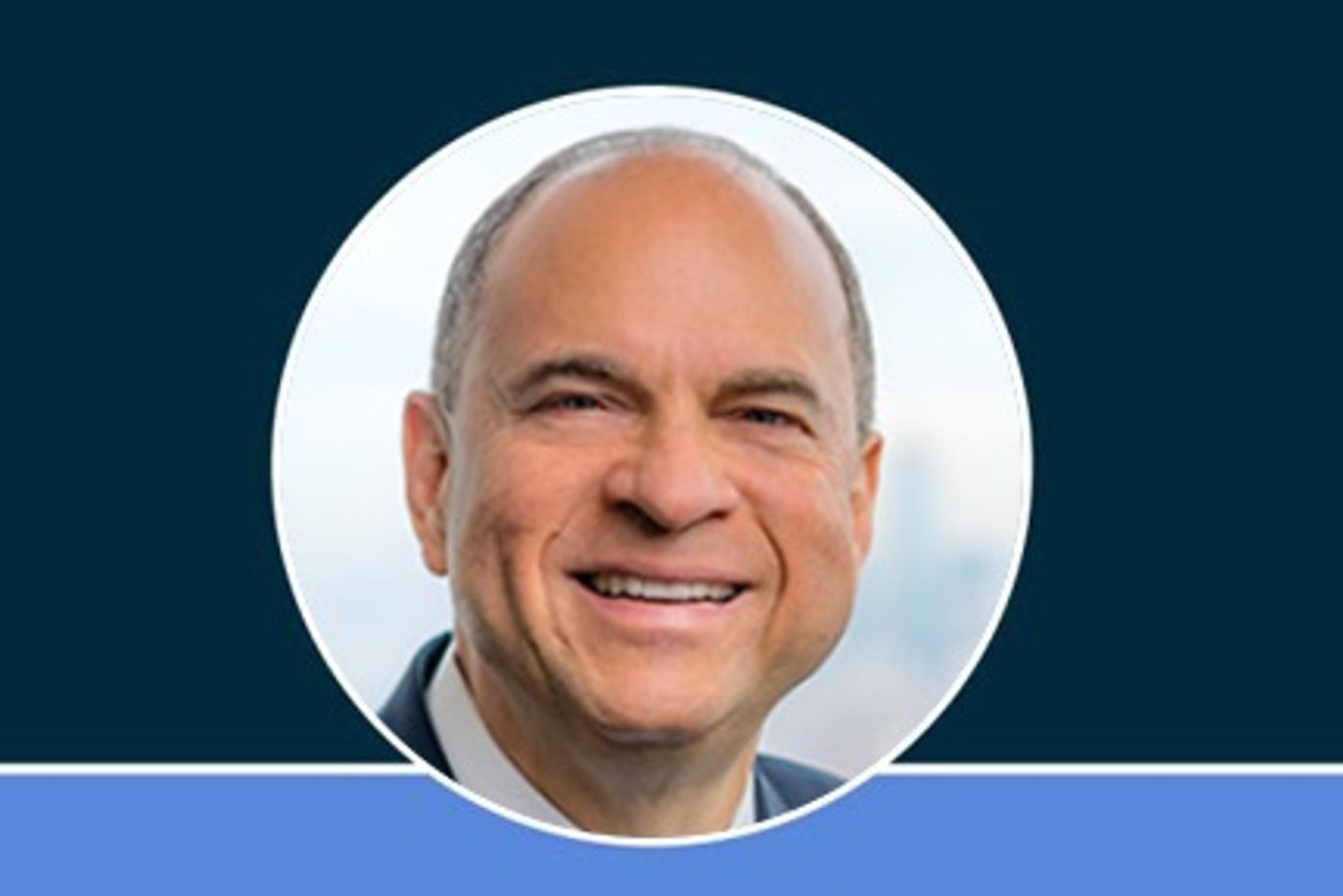 MSCI CEO named one of the world's Top 25 Leaders in Brand Guardianship Index
Brand Finance's Brand Guardianship Index 2023 recognizes CEOs and others who successfully foster growth for their brand(s) and thus deliver sustainable value to their organizations. The Index uses "a balanced scorecard of measures that capture the ability of a CEO to act as the guardian of their company's brand and a steward of long-term shareholder value."
Read More
Join our Talent Community
Stay ahead with the latest job opportunities and career insights.