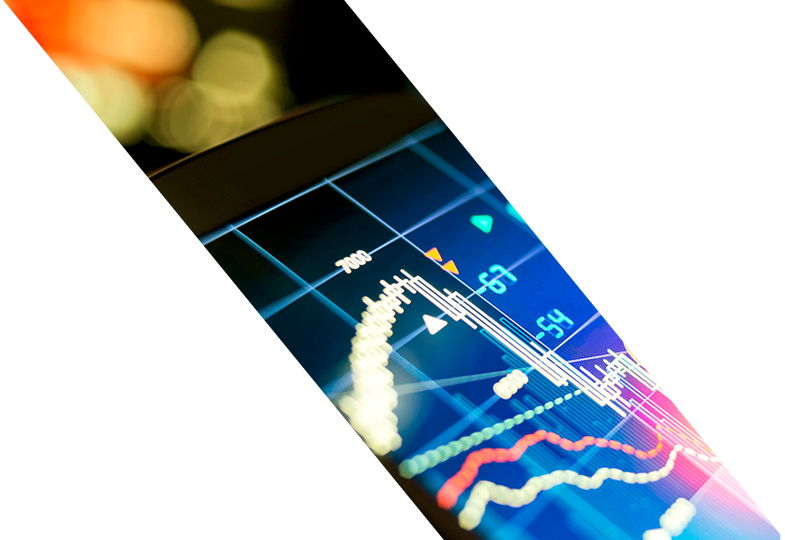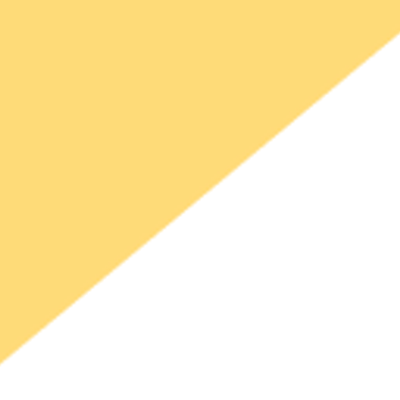 ESG Ratings - Senior Associate
Job Reference:

230000V6

Location:

Budapest

Category:

Data Operations

Solution:

ESG Investing
Your team responsibilities
Your primary responsibility will be to review and analyze the data we source, and apply a rules-based methodology, to determine Ratings for companies based on their ESG performance. As a ratings analyst, you will focus on specific sectors- we are currently interested in hiring analysts for the Retail Sector. As a sector-specialist, you will be responsible for tracking and monitoring developments and trends in the sector and assessing the ESG impact of these on companies within this sector.
What we offer you
· At MSCI we are passionate about what we do, and we are inspired by our purpose – to power better investment decisions. You'll be part of an industry-leading network of creative, curious, and entrepreneurial pioneers. This is a space where you can challenge yourself, set new standards and perform beyond expectations for yourself, our clients, and our industry.
· Wherever you are located you will find transparent compensation schemes and employee benefits that can help ensure your financial security and health. While they vary by different locations, we offer a broad range of benefits that are part of the value you receive as an MSCI employee.
· Our flexible ways of working will allow you to maximize your potential, and we will empower you with the trust, accountability, and advanced technology to perform at your very best.
· You'll find a purposeful approach to wellbeing to provide you with all the resources you need to be your best at work and in your personal life. Our 'Here For You' Employee Assistance Program is available for our employees globally, providing confidential emotional support, financial and legal advice free of charge.
Your key responsibilities
· Deliver high quality ESG rating assessments for companies in MSCI's global coverage.
· Oversee ESG ratings conducted by other members of the team; Support implementation of quality control measures.
· Engage with issuers and investors on these ESG rating assessments
· Co-ordinate with internal teams in continuing to enhance the quality of rating input data
· Contribute to ongoing evolution of MSCI's ESG rating methodology
· Support processes critical for ensuring timely and consistent rating publication.
Your skills and experience that will help you excel
· 7+ years of experience working credit research/equity research/credit ratings, or similar, with experience covering the Retail sector. ESG related experience would be an added advantage.
· Strong analytical skills and ability to articulate viewpoints
· Strong Communication skills- both oral and written
· Comfortable working in a team environment across hierarchies, functions and geographies
· Ability to work under minimum supervision
How we'll support you
· Our culture of high performance and innovation relies on our people sharing their knowledge and lifting each other up. You'll be surrounded by a collaborative, global network of talented colleagues who will support and inspire you to do the best work of your career.
· We believe new and challenging experiences drive personal growth and innovation. With the right challenges, encouragement, and development support you can shape your own career experience. Career paths are multi-directional, and we encourage and support internal mobility to help you identify new opportunities to progress and take control of your future.
· As a new joiner you'll be enrolled on our Global Orientation interactive learning experience to set you up for success.
· Our tailored learning opportunities will enable you to acquire the skills you need at your own pace, choosing between the courses and certifications best suited to you. Our Learning@MSCI platform coupled with access to LinkedIn Learning Pro will provide you with all the resources you need for to accelerate your professional growth.
· At MSCI we act in ways that encourage respect for all voices, ensuring that everyone can be themselves and feel like they are a part of the company. We are intentional about ensuring that everyone is treated fairly and supported with equal opportunities to succeed.
· We have eight MSCI Employee Resource Groups: All Abilities, Asian Support Network, Black Leadership Network, Climate Action Network, Hola! MSCI, Pride & Allies, Women in Tech, and Women's Leadership Forum.
About MSCI
MSCI is a leading provider of critical decision support tools and services for the global investment community. With over 50 years of expertise in research, data, and technology, we power better investment decisions by enabling clients to understand and analyze key drivers of risk and return and confidently build more effective portfolios. We create industry-leading research-enhanced solutions that clients use to gain insight into and improve transparency across the investment process.
To learn about life at MSCI visit careers.msci.com, follow us on LinkedIn and Glassdoor or join our Talent Community.
To all recruitment agencies
MSCI does not accept unsolicited CVs/Resumes. Please do not forward CVs/Resumes to any MSCI employee, location, or website. MSCI is not responsible for any fees related to unsolicited CVs/Resumes.
MSCI Inc. is an equal opportunity employer committed to diversifying its workforce. It is the policy of the firm to ensure equal employment opportunity without discrimination or harassment on the basis of race, color, religion, creed, age, sex, gender, gender identity, sexual orientation, national origin, citizenship, disability, marital and civil partnership/union status, pregnancy (including unlawful discrimination on the basis of a legally protected parental leave), veteran status, or any other characteristic protected by law. MSCI is also committed to working with and providing reasonable accommodations to individuals with disabilities. If you are an individual with a disability and would like to request a reasonable accommodation for any part of the application process, please email Disability.Assistance@msci.com and indicate the specifics of the assistance needed. Please note, this e-mail is intended only for individuals who are requesting a reasonable workplace accommodation; it is not intended for other inquiries.
Note on recruitment scams
We are aware of recruitment scams where fraudsters impersonating MSCI personnel may try and elicit personal information from job seekers. Read our full note on our careers site.
Quotes from Shelah Marie Recide, Joe Yamut, Chiho Masuda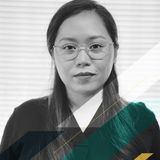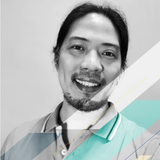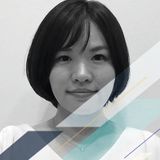 MSCI is committed to providing a competitive benefit package to you and, where applicable, your family. You are entitled to an extensive range of core benefits along with a range of cafeteria benefits.
Core benefits:
Life, Accident and Healthcare Insurance Package
Voluntary Pension Fund contribution
Short-term Disability/Sickness benefit
Yearly medical screenings in private healthcare
Paternity leave
Glasses contribution
Cafeteria benefits:
Széchenyi Recreation Card/SZÉP Card
Gift Card
Commuting Allowance
Voluntary healthcare fund contribution
Voluntary pension fund contribution

Development opportunities
Guided by your manager, our learning and development opportunities empower you to perform at your best, make and impact and shape your career.
Career paths are multidirectional and we believe new and challenging experiences drive personal growth and innovation. With access to LinkedIn Learning Pro and our bespoke Learning@MSCI platform, you can easily customize and tailor your learning journey to accelerate your career.
Budapest
Kassák Lajos utca 19-25
1134 Budapest
Hungary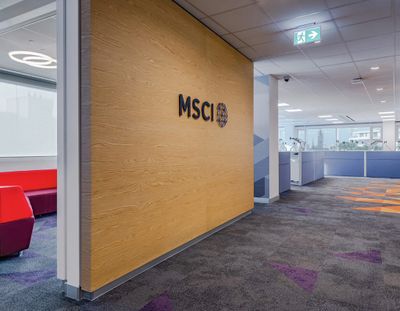 Our Budapest office, located in the XIIIth district of the city, occupies the top three floors of the first LEED-Platinum-certified building in Hungary. As MSCI's second-largest office, a wide variety of teams and functions are represented here, and each Wednesday we host in-person and hybrid events to nurture inter-departmental relationships. You'll also find a wide variety of collaboration spaces, private rooms for 1:1s, relax rooms to help you recharge and showers for colleagues who like to exercise before work.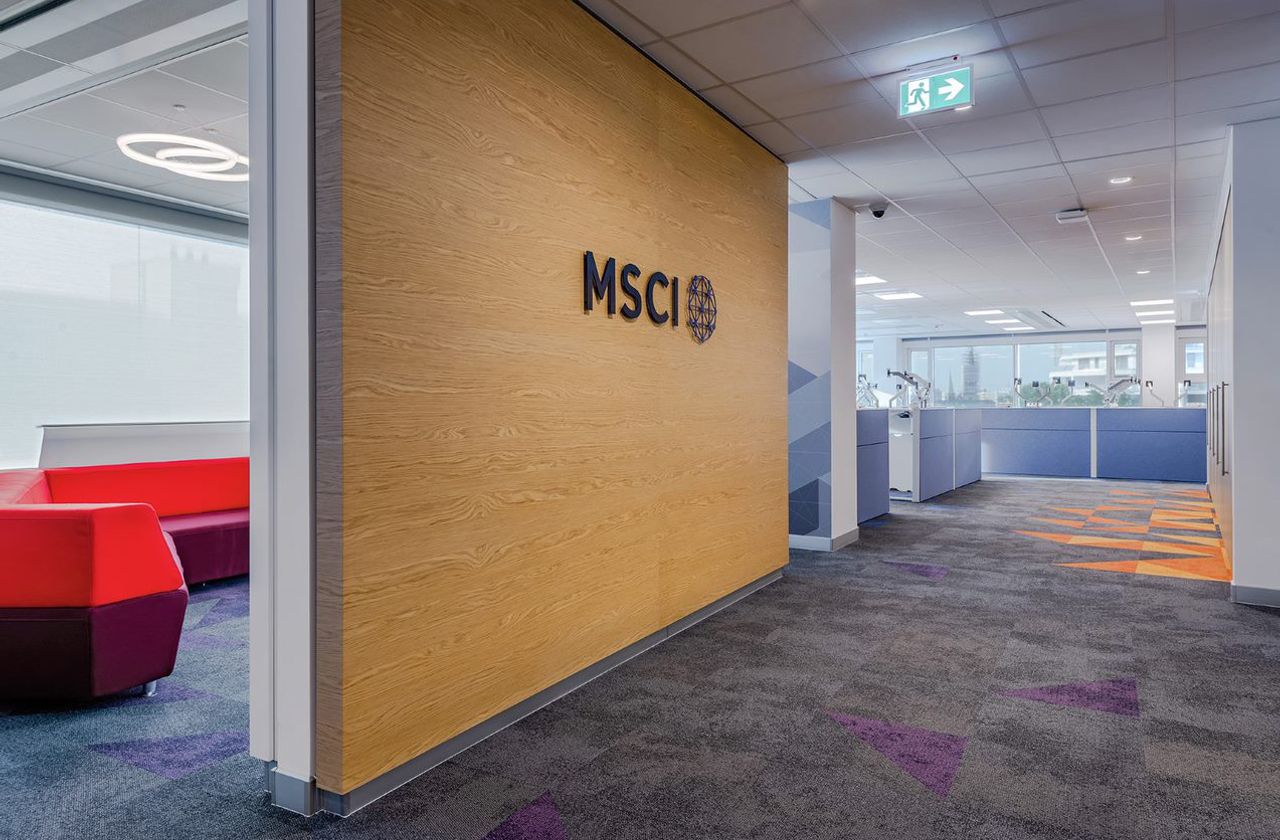 Apply online

First, click Apply and upload a CV that shows us the skills and passion you could bring to this role, as well as your contact details so we can reach out to you.

Talk to our recruiter

If you look like a good match, our recruiters will arrange a chat where we'll ask about your motivations, experience, and background, and where you can ask us anything you want to know about working at MSCI.

Interview with our team

If you like what you hear, and we think you have what we need, then it's time to interview with your future team, either virtually or in the office. These interviews will give you a clear insight into the team and the day-to-day responsibilities of the role.

Make your decision

If you're successful, we'll make you an offer and give you any further information you need to help you make your decision. If the answer is yes, it's time for some background checks, and then we'll welcome you on board!
Data Operations
ESG Ratings - Senior Associate
Job Reference:

230000V6

Location:

Budapest

Category:

Data Operations

Solution:

ESG Investing

Job Level:

Senior Associate

Job Type:

Full Time
Our Glassdoor ratings
powered by
Glassdoor
Henry A. Fernandez
President, CEO, and Director
94%
Approve of Henry A. Fernandez
784 Ratings