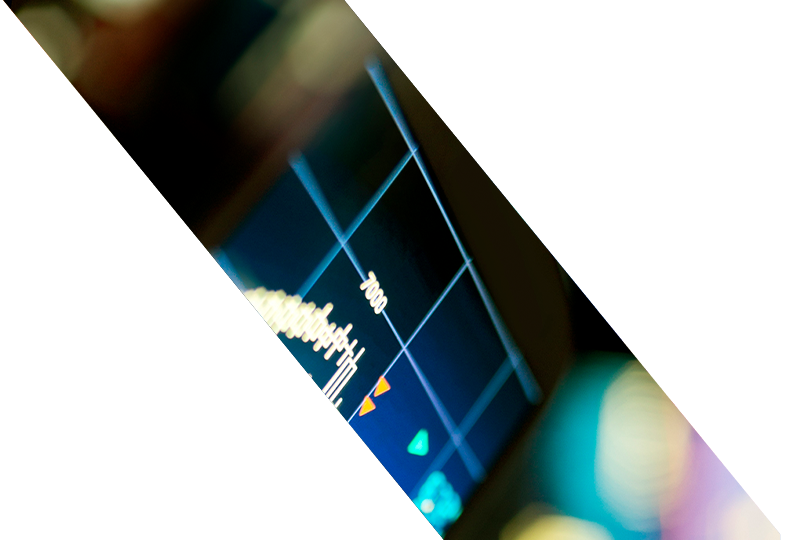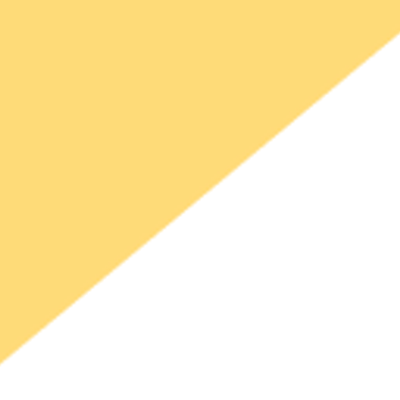 23 JOBS IN 6 LOCATIONS
Data Operations
Manage the data that fuels our business
Could you help bring greater transparency to our clients' investment decisions by collecting, processing, and distributing relevant, industry-leading data?
We're building on our decades of experience and transforming our data ecosystem to bring more relevant, high-quality data to market. As part of the Data Operations team, you'll be using cutting-edge technologies to expand the scope of data operations and enable clients and colleagues to quickly access and assess the data they need.
Take pride in precision
This is fast-paced, precise work, and your success will be driven by your commitment to quality, reliability, and superior execution. Above all, you'll take pride in what you do, providing the data that helps our clients better understand the risks and returns of their investment decisions.
Inspire each other
Collaboration is how we work and succeed – and we're always looking for new ways to improve. By working closely with your colleagues in Technology, Research, Product Management and Client Coverage, you'll benefit from the deep expertise and diverse viewpoints of the team around you, and you'll inspire each other to continuously strive for better ways of working.
Sharpen your skills
The investment industry is constantly changing, which means we're always looking for new ways to adapt to our clients' needs. Whether you're working in data acquisition, standardization, or distribution, you'll test your skills on a wide variety of challenges, pushing yourself out of your comfort zone and learning from the team around you.
Quotes from Shelah Marie Recide, Joe Yamut, Chiho Masuda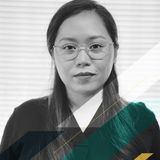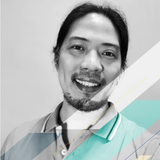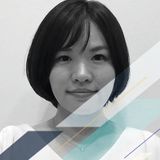 Want to hear more about what it's like to be part of the team? Explore the stories below to get to know our bright, curious, and passionate people.
Join our Talent Community
Stay ahead with the latest job opportunities and career insights.