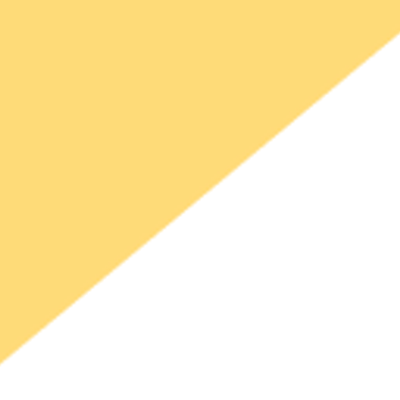 Shape the future of ESG
As the world changes, ESG – or environmental, social and governance – becomes more central to every investment decision.
At MSCI, we've dedicated over 45 years* to measuring and modeling ESG characteristics, and today we work with around 3,000** clients worldwide. ESG is your opportunity to create value that really matters for your career, our clients and the future we all share. For curiously minded, passionate people, this is the chance to achieve far-reaching results.
Learn more about ESG Investing on msci.com
* Through MSCI legacy companies KLD, Innovest, IRRC, and GMI Ratings.
** To calculate the number of clients, we use the shipping address of the ultimate customer utilizing the product, which counts affiliates, user locations or business units within a single organization as separate clients. As of November 2022.
Make a positive difference
Through our tools and solutions, we aim to help the investment community better understand the risks and opportunities they face, incorporating ESG considerations into their portfolios. In this way, we aim to bring greater transparency to investment decisions and enable more sustainable growth. Join us, and you'll thrive in a culture where colleagues share different perspectives, live our purpose and drive our success.
Be trusted to deliver
At the heart of our flexible way of working is a culture built on trust. We know that the biggest impact is made when we're given the space to make it happen. So we'll give you the accountability, responsibility and empowerment to perform at your best while keeping our clients at the center of all that we do.
Grow and succeed together
We're a global business built on genuine peer-to-peer collaboration. We know that different voices are key to our innovation and creative thinking. And that's why we're passionately committed to driving diversity and inclusion throughout the organization. In an expansive network of talent, we can learn, grow and succeed, together.
Want to hear more about what it's like to be part of the team? Explore the stories below to get to know our bright, curious, and passionate people.
Quote from Emilia Marton, ESG Sales Strategist
Join our Talent Community
Stay ahead with the latest job opportunities and career insights.