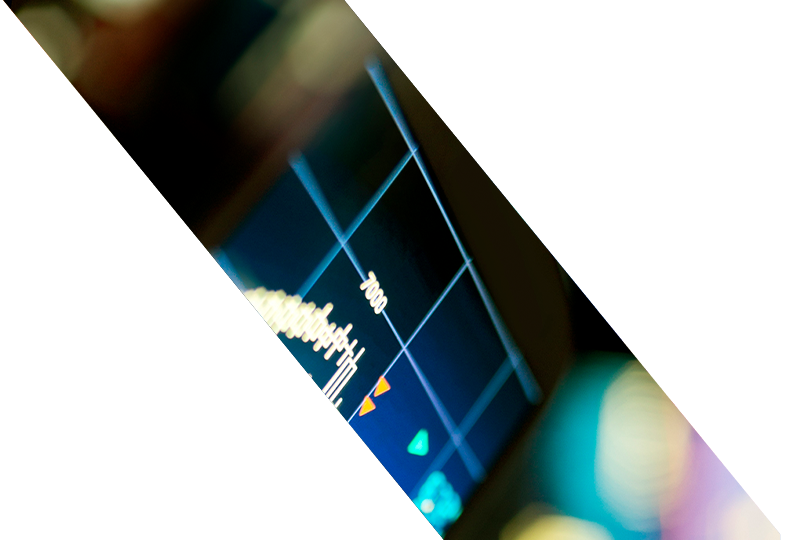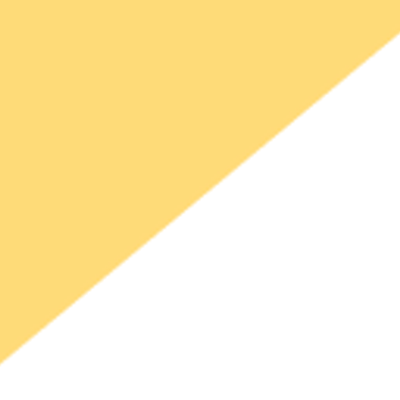 18 JOBS IN 7 LOCATIONS
Research
Identify insights with impact
Could your eye for actionable insights help clients identify and manage emerging risks and opportunities?
Research is like storytelling. Your ability to transform large, unstructured datasets into concise, actionable insights will help our clients navigate the evolving investment industry. By identifying emerging risks and opportunities, your data-driven research and forward-looking metrics will bring greater transparency to the world's financial markets.
Keep looking forward
We're constantly scanning the horizon for future investment challenges and opportunities so we can bring must-have research and solutions to market before clients know they need them. You'll take pride in the quality and reliability of your research, knowing that your insights are powering essential investment decisions.
Join a global network of expertise
As part of our global Research team, you'll partner closely with a talented network of Data Operations, Product Management, Technology, and Sales and Relationship Management colleagues to identify emerging trends that will impact our clients. This genuine peer-to-peer working is the key to our success – it's how we stay ahead, always challenging convention.
Expand your repertoire
Research offers a variety of challenges with which to test your critical thinking. Whether you're developing methodologies for integrating climate risks into clients' portfolios or generating the research that supports our prestigious investment tools, you'll be encouraged to continuously develop an expanding repertoire of skills that will grow your career.
Quotes from Cyril Pecoraro, Helen Droz, SK Kim, Julia Sulc, Cyrus Lotfipour, Xinxin Wang, Elchin Mammadov
Want to hear more about what it's like to be part of the team? Explore the stories below to get to know our bright, curious, and passionate people.
Join our Talent Community
Stay ahead with the latest job opportunities and career insights.