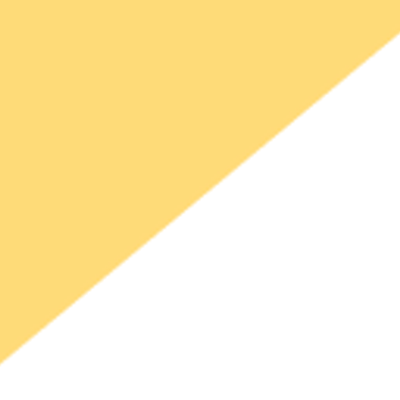 Bringing clarity to climate investing
Climate change is the greatest challenge facing our planet and humankind, and we must act now.
Navigating the climate transition presents both opportunities and risks. The immensity of the challenge is matched only by the necessary pace of the transition. MSCI's Climate teams provide clients from across the capital ecosystem with integrated data, analytical tools, indexes and insights to form a clear view of the climate transition. To help our clients address their most important climate questions, we need people like you – sharp, passionate, and ready to make a difference.
Make a positive difference
We believe that providing climate and net-zero support tools and solutions to the investment community is one of the most important positive impacts you can make in your career. It's challenging and complex work that you'll find exciting, fulfilling and rapidly changing.
Bring together experience and expertise
MSCI's climate and net-zero solutions are driven by dedicated teams who combine their experience and expertise in a highly collaborative environment. Our Climate Risk Center brings together some of the best minds in quantitative finance and climate science to build new types of models and analytics for pricing climate risk, allocating capital and deepening understanding of how the climate transition influences financial markets.

Leverage the latest technology
At MSCI, we harness the latest technology and climate data to untangle the complexity of the climate transition. We're providing the best computational frameworks, infrastructure, processes and teaching to empower our global research teams to innovate our climate modeling and data sourcing.
Want to hear more about what it's like to be part of the team? Explore the stories below to get to know our bright, curious, and passionate people.
Quote from Oliver Marchand, Global Head of ESG Research & Development, MSCI Climate Risk Center
Join our Talent Community
Stay ahead with the latest job opportunities and career insights.