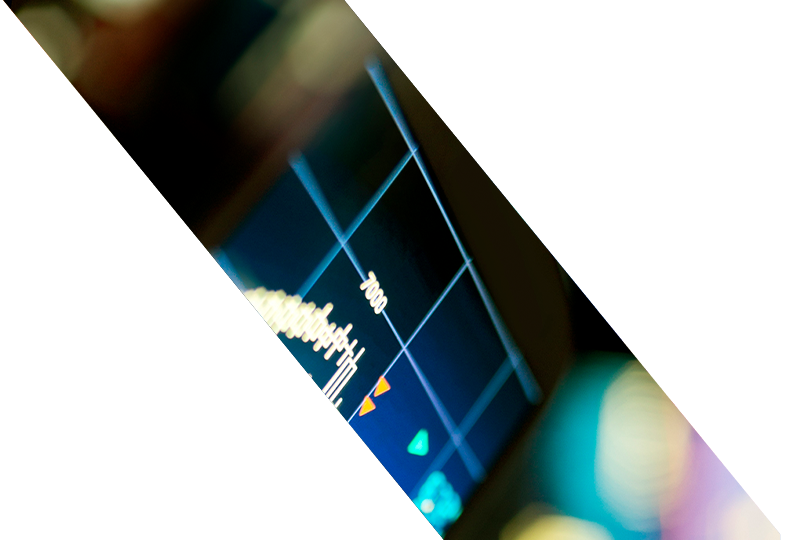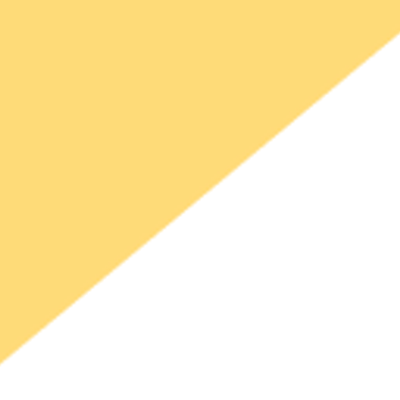 Help us lead from the front
Do you have what it takes to strategically analyze our clients, competitors and market dynamics to help forge our future path?
As a member of the Corporate Strategy team at MSCI, you'll constantly identify market trends, competitive opportunities and emerging client needs to prepare for industry shifts. The forward-looking insights and strategies that you develop will help us continue driving our leadership position in the industry, playing a critical role in the future success of MSCI.
Stay ahead of the competition
We have been leading the investment industry with bold ideas and entrepreneurial thinking for over 50 years, and your insights will continue to strengthen our position in the market. We are tasked with ensuring MSCI invests, both organically and inorganically, in the assets and capabilities needed to ensure we stay ahead of our competitors.
Build influential relationships
As part of this influential team, you'll gain valuable exposure to the CEO, CFO, COO, Executive Committee, and senior business leaders. You will partner with our passionate leaders to define, articulate and execute the strategic priorities for the firm.
Grow through exposure
Our growth mindset means you'll have plenty of opportunities to grow and develop, with broad responsibilities relating to mergers and acquisitions, partnerships, new business initiatives and our long-term growth strategy. With every learning opportunity, you'll seek to understand the 'why?' in what we do, gathering strategic insights across our business and becoming a strategic advisor to our business leaders.
Quotes from Craig Carter, Zohir Uddin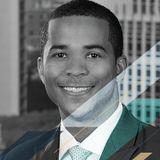 Want to hear more about what it's like to be part of the team? Explore the stories below to get to know our bright, curious, and passionate people.
Join our Talent Community
Stay ahead with the latest job opportunities and career insights.