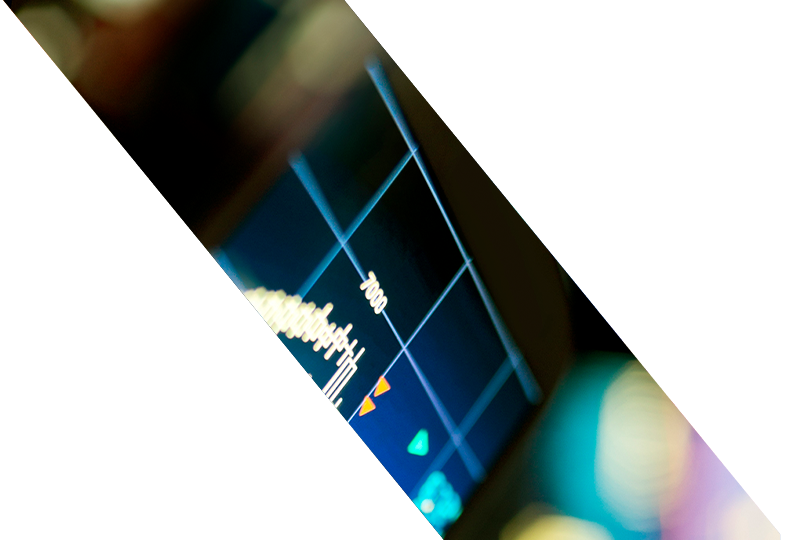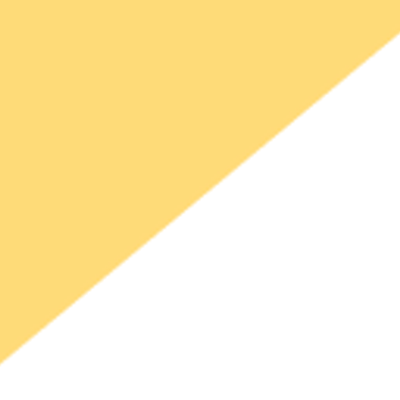 Bring transparency to the board
Could you provide the effective governance that steers our business?
Help our board make better informed decisions by equipping them with objective, independent evaluations of our operations. You'll manage risk and improve our governance and internal control processes, ensuring we lead by example and stay ahead of the competition.
Provide essential insights
As experienced professionals and objective, unbiased auditors, we excel in clarity and accuracy. Surrounded by experts in your field, you'll provide reliable, high-quality insights that help our board and leadership team fulfil their duties to our stakeholders.
Encourage effective partnerships
Reporting to MSCI's leadership and board, your exposure to a diverse range of experience will help you to build the supportive and talented networks you need to challenge convention. You'll partner with teams and functions across our global business, ensuring they have the processes and governance they need to do the best work of their careers.
Take on new challenges
Working on a range of internal audits, from operational, finance and governance-related engagements to special projects, you'll approach every task with rigor and a determination to further develop your sharp analytical skills.
Want to hear more about what it's like to be part of MSCI? Get to know our bright, curious and passionate people in their own words.
Join our Talent Community
Stay ahead with the latest job opportunities and career insights.