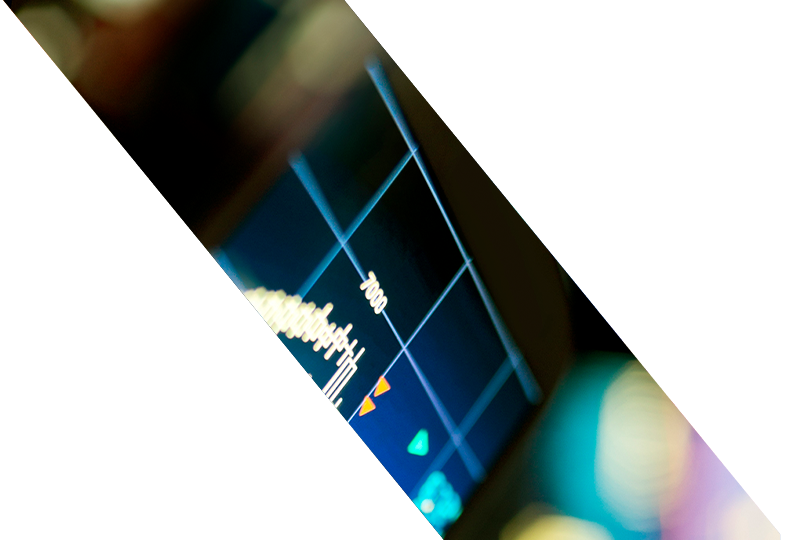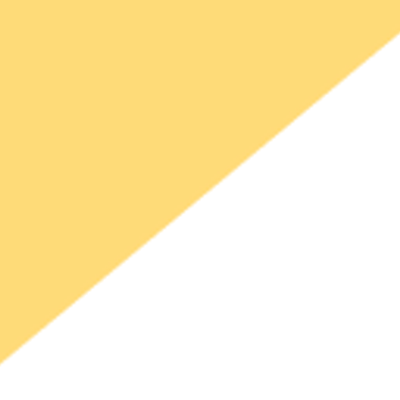 8 JOBS IN 6 LOCATIONS
Finance
Safeguard our financial success
Could you create and manage the insights, tools, and frameworks we need to maximize our financial returns?
As part of our Finance team, you'll act as a steward of our firm's capital, maximizing long-term success for our stakeholders through your financial insights. You'll be a strategic partner and trusted advisor, guiding our business to deliver on our strategic growth ambitions.
Strengthen our position
Our Finance team's deep expertise in financial management and strong commercial knowledge of the market and competitor landscape puts them in a powerful position to challenge the status quo. When you join us, your own bold ideas and innovative mindset will be valuable assets in further strengthening our financial position.
Build valuable relationships
To ensure our financial success, you'll liaise with our teams, from Sales and Product to Technology and Data Services. Building close relationships throughout the business will be vital to your ability to ensure accurate accounting and reporting, strategic financial planning, and valuable investor relations.
Deepen your expertise
The investment industry is constantly changing, and so too are the skills required to stay abreast of best practice. That's why we'll give you all the support, tools, and encouragement you need to push yourself and develop a deeper understanding of your area of financial expertise.
Want to hear more about what it's like to be part of the team? Explore the stories below to get to know our bright, curious, and passionate people.
Join our Talent Community
Stay ahead with the latest job opportunities and career insights.