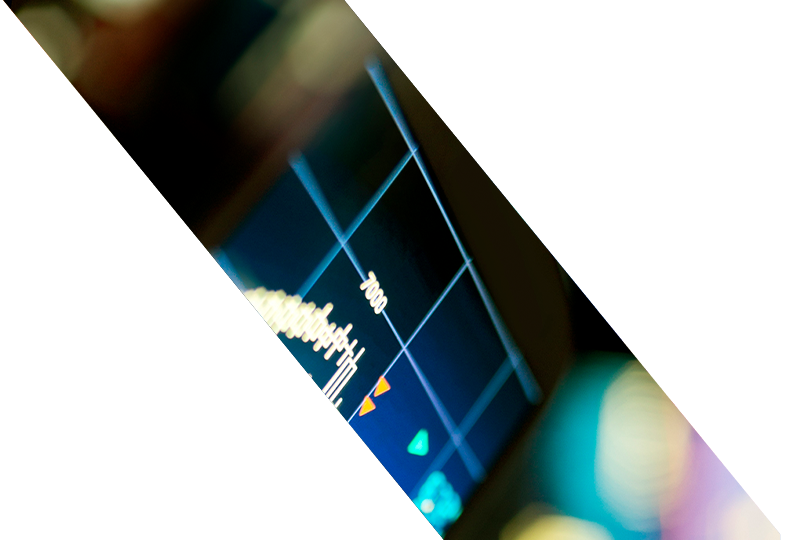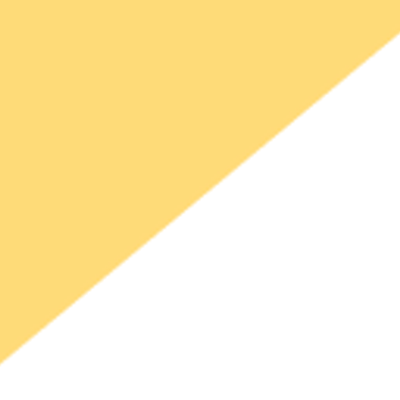 3 JOBS IN 3 LOCATIONS
Corporate Services
Help our people perform at their best
Do you love helping your colleagues to solve complex problems?
As part of Corporate Services, everything you do will shape your colleagues' experience. From designing our workplaces and overseeing supplier selection to developing our business resilience and sustainability programs, you'll give all our people the environment they need to succeed in a hybrid world.
Be a trusted partner
By implementing robust policies and practices, you'll ensure we can address the complex and ever-changing needs of our global operations. The bold and innovative services that you create will help our people focus on what matters most: solving our clients' needs and the investment challenges of tomorrow.
Join a global community
The cross-functional relationships you build and nurture across our business will be key to your success. Working side by side with experts from Technology, Finance, Human Resources and Legal, you'll learn how best to help your colleagues collaborate and communicate across our international teams and offices.
Observe, learn and adapt
This team thrives on facing new challenges. If you can bring an ownership mindset and the drive to challenge the status quo, we'll empower you to shape your career by giving you all the tools, support and encouragement you need to succeed.
Want to hear more about what it's like to be part of the team? Explore the stories below to get to know our bright, curious, and passionate people.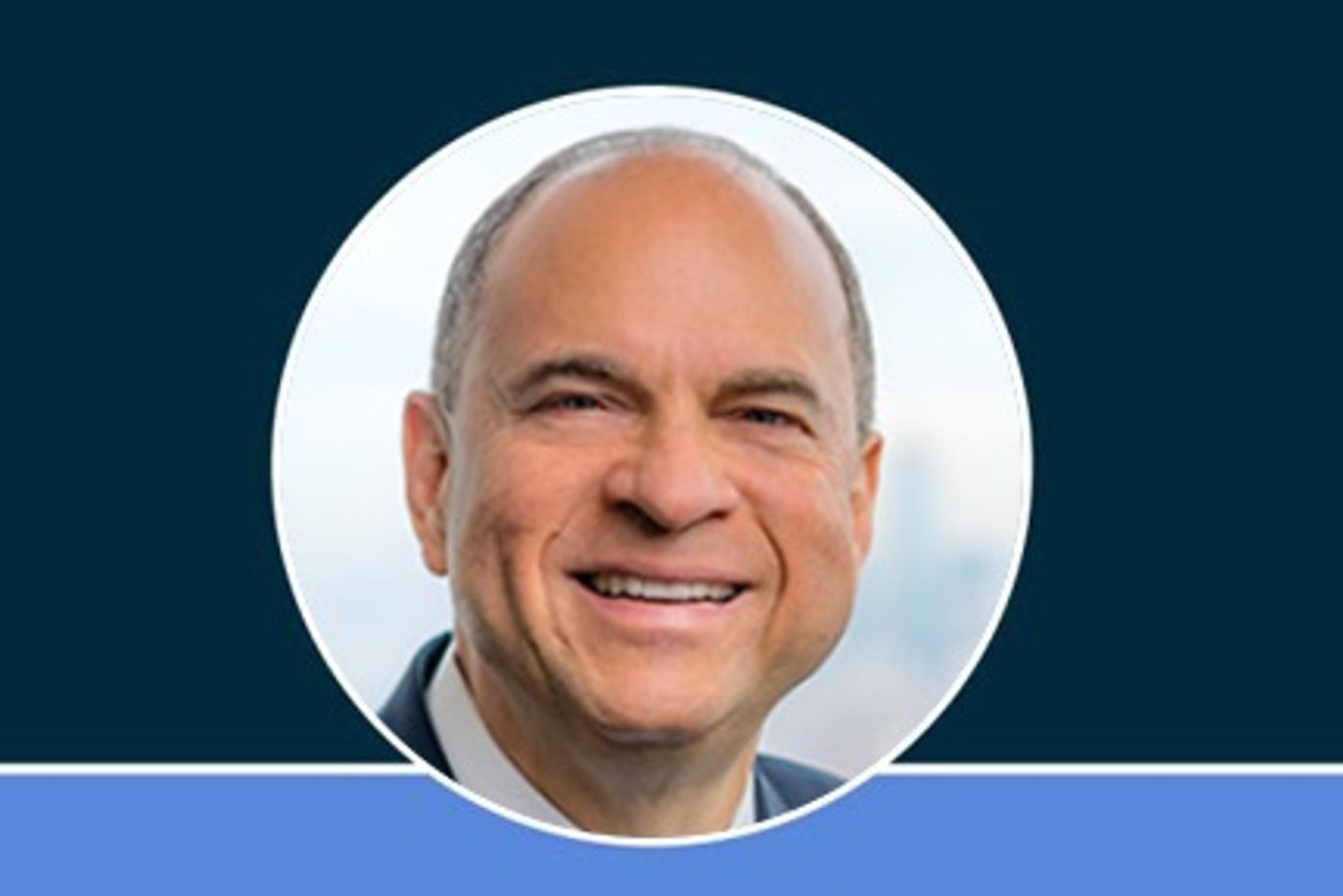 MSCI CEO named one of the world's Top 25 Leaders in Brand Guardianship Index
Brand Finance's Brand Guardianship Index 2023 recognizes CEOs and others who successfully foster growth for their brand(s) and thus deliver sustainable value to their organizations. The Index uses "a balanced scorecard of measures that capture the ability of a CEO to act as the guardian of their company's brand and a steward of long-term shareholder value."
Read More
Join our Talent Community
Stay ahead with the latest job opportunities and career insights.