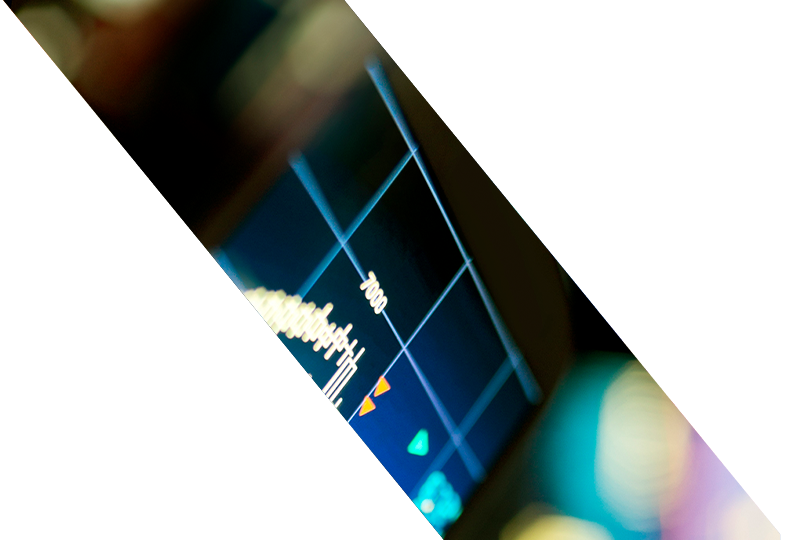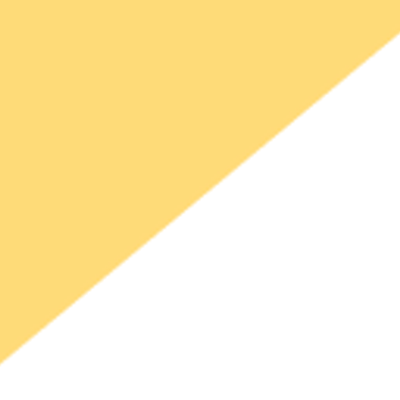 4 JOBS IN 3 LOCATIONS
Legal, Compliance, and Government & Regulatory Affairs
Partnering to support key business objectives
Our Legal, Compliance, and Government & Regulatory Affairs team provides the critical support the business needs to achieve its goals, while balancing our legal and regulatory requirements and risks.
As commercially minded partners to the business, we collaboratively advise the firm to help find solutions that advance our aims and support our clients while protecting the firm from reputational, legal, and regulatory risk.
Cutting-edge issues
Every day, our lawyers negotiate with leading firms on Wall Street, who rely on our tools and solutions. Our compliance professionals are at the forefront of developing areas such as ESG, and our government affairs professionals interact with regulators across the globe to shape new thinking and policy. Join us, and your commitment to finding quality solutions for clients will extend our reputation as an industry thought leader.
Diverse expertise
We are a diverse team located across the globe, supporting every area of the firm from Sales and Marketing to Finance, Technology, Research, Product Management, and Human Resources. We are collaborative and collegial, working in close partnership with each other and our internal clients, and our highly valued skills and counsel help drive successful outcomes for our business.
Innovation and growth
The legal and commercial issues we face demand bold ideas and an innovative mindset, which is why we provide the opportunities, tools and support to expand your professional skills. This environment attracts dynamic and entrepreneurial professionals who want to be challenged, closely partnering with the business to find creative solutions to problems.
Want to hear more about what it's like to be part of the team? Explore the stories below to get to know our bright, curious, and passionate people.
Legal, Compliance, and Government & Regulatory Affairs Roles
Join our Talent Community
Stay ahead with the latest job opportunities and career insights.