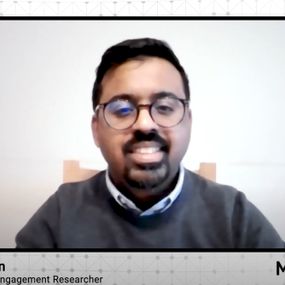 3 Questions with… Zohir Uddin
In the next episode of our "3 Questions With…" series we introduce Zohir Uddin, ESG Policy & Engagement Researcher.
Watch the video to learn more about the key skills needed for a career in ESG, the exciting projects Zohir is currently part of, and a recommendation on great book he's been reading.
If you would like to get to know more people working at our company, visit the Our People page.